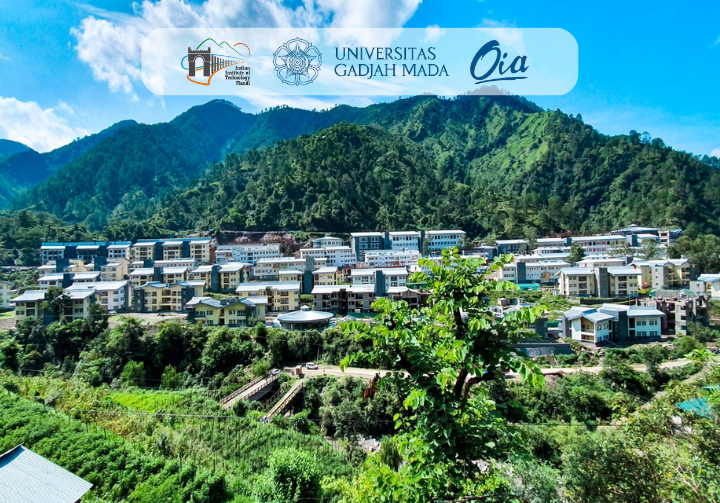 Greetings from IIT Mandi!
Indian Institute of Technology (IIT) Mandi is a public technical and research university located in the town of Mandi in the Indian state of Himachal Pradesh. Established in 2009, IIT Mandi is one of the eight new IITs set up by the Indian government to expand the country's technical education system and promote research and innovation. The institute offers undergraduate, postgraduate, and doctoral programs in various fields of engineering, basic sciences, and humanities. IIT Mandi has a strong focus on interdisciplinary research and offers state-of-the-art facilities and infrastructure to support its academic and research activities. The institute also has a vibrant student community and offers various opportunities for extracurricular activities and professional development.
Indian Institute of Technology (IIT) Mandi is looking for prospective Master's and Ph.D. students in different areas from Indonesia for the upcoming August, 2023 semester admissions. 
We are pleased to inform you that the application for Indian Institute of Technology (IIT) Mandi Graduate Program Admission 2023 is now open for Universitas Gadjah Mada students.
Overview Brochure (Brief details about IIT Mandi)
Handbook for Potential International Students (Admission & Eligibility Criteria)
Webpage for International Students
APPLICATION PROCEDURE
Fill the Expression of Interest (EoI) Form: https://forms.gle/uc6ZHz2rok6wRaMP7 no later than April 30th, 2023 (5PM IST).
IMPORTANT NOTES
In the meantime, the students are required to keep the hard file of all documents until further notice by the Office of International Affairs.

In case the faculty could not provide the letter of enrollment and nomination during this period, the official nomination through email from the faculty is acceptable. The official nomination could be delivered to head-oia@ugm.ac.id (cc to

scholarship@ugm.ac.id
CONSULTATION INFO
If you have any questions regarding this program, you can contact us in OIA's office hour:
Virtual consultation: https://ugm.id/AppointmentOIAUGM