Hello, Students!
Universitas Gadjah Mada is holding Summer Course Programs inviting you from all universities to participate in these programs. Are you ready for the upcoming courses? Come join us!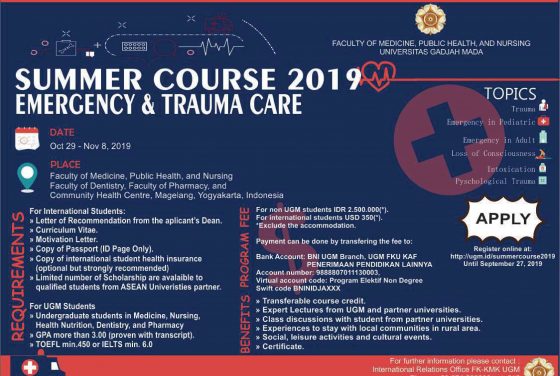 About The 2019 Interprofessional Health Care Summer Course Faculty of Medicine, Public Health, and Nursing Universitas Gadjah Mada (FKKMK UGM) is a collaborative program between FKKMK UGM, Faculty of Dentistry, and Faculty of Pharmacy. For more information visit here Time ...
Description One of the strategic roles of philosophical thought is being able to provide a comprehensive frame of mind in order to provide solutions to various issues of human life. The application and dissemination of knowledge are then responded by ...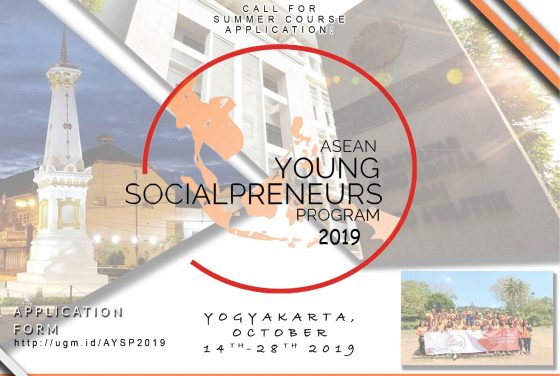 What is AYSPP? ASEAN Young SocialPreneurs Program is a biennial program organized by the GEO FISIPOL Universitas Gadjah Mada to bring together young social entrepreneurs from ASEAN and neighboring countries and immerse the participants in a collective forum of scholars, ...
The increase in public awareness of the high incidence of diseases caused by lifestyle-related diseases has resulted in a mindset change of community in placing food as a source of nutrition as well as the prevention of disease. Food problems ...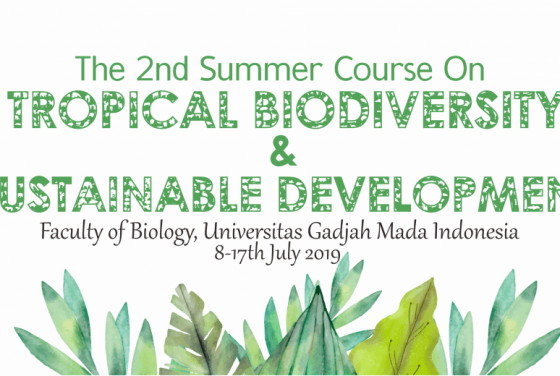 COURSE DESCRIPTION South East Asian Tropical Biology Ecosystem is the mega biodiversity center of many plants, animals, and other exotic species. This ecosystem also plays an important role to sustain economical needs for the livelihood of the people living in ...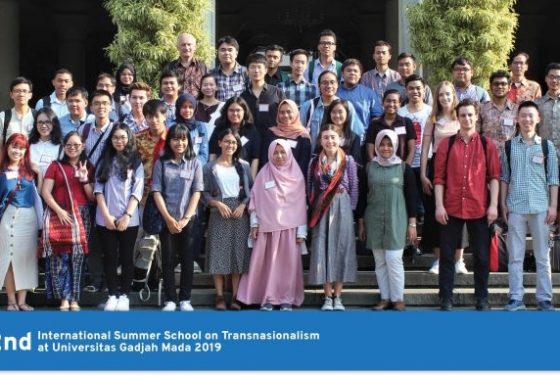 Overview The theme of the second summer school is a broadening of the application of transnationalism in looking not just at the historical phenomenon, but present-day economic, social, religious, cultural and political phenomenon in the city of Yogyakarta that is ...