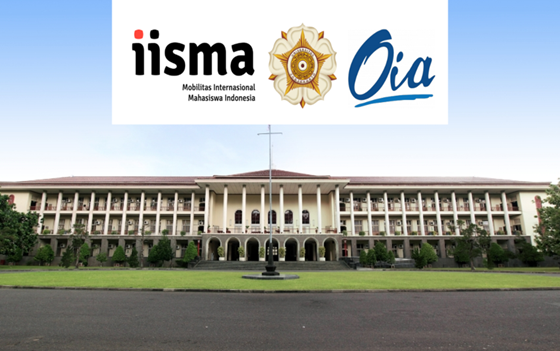 Introduction IISMA is a Government of Indonesia scholarship scheme to fund Indonesian students on mobility programs to overseas universities.  IISMA is designed to accommodate undergraduate and vocational students to spend ...
Baca Selengkapnya
SCHOLARSHIP INFORMATION BOARD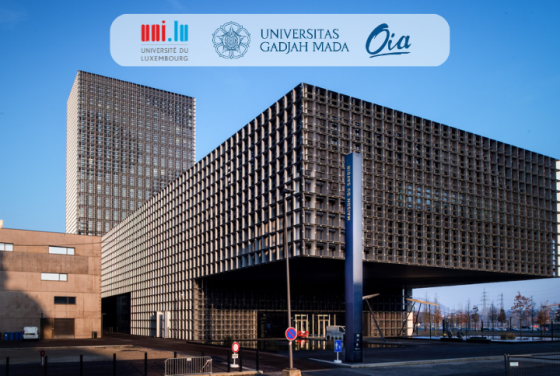 Greetings from the Luxembourg Ministry of Foreign Affairs & University of Luxembourg! The Luxembourg Ministry of Foreign Affairs awards about 60 scholarships (Guillaume Dupaix Scholarship) every year to foreign students ...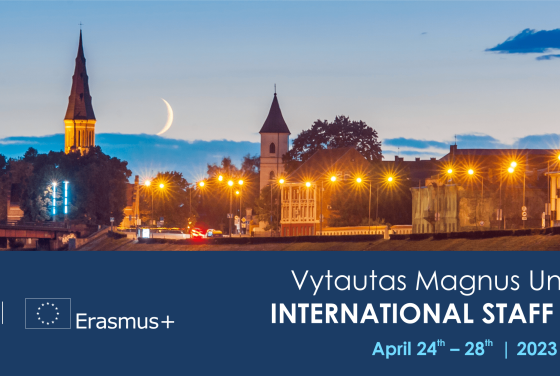 VMU is a comprehensive university devoted to excellence in teaching, learning, research, arts, and innovation, fostering critical thinking, imaginative response, and the desire and capacity for lifelong learning of our ...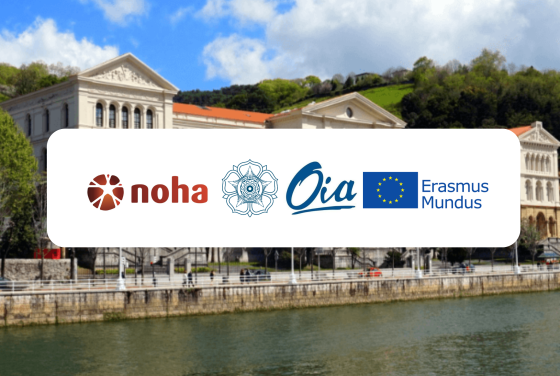 The Erasmus Mundus Joint Master's Degree Programme in International Humanitarian Action is an inter-university multidisciplinary postgraduate programme that provides high quality academic education and professional competences for personnel working or ...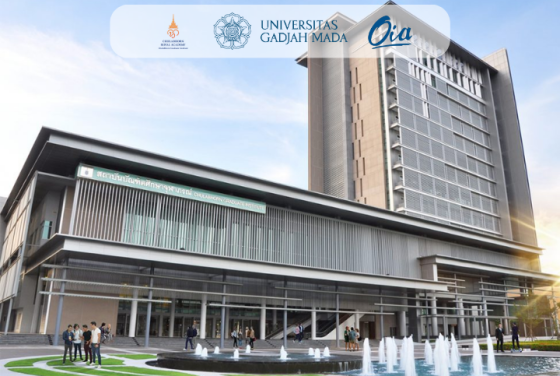 Greetings from Chulabhorn Graduate Institute, Thailand! The Chulabhorn Graduate Institute (CGI) is a prestigious international institution dedicated to promoting sustainable development and research in the fields of science and technology. ...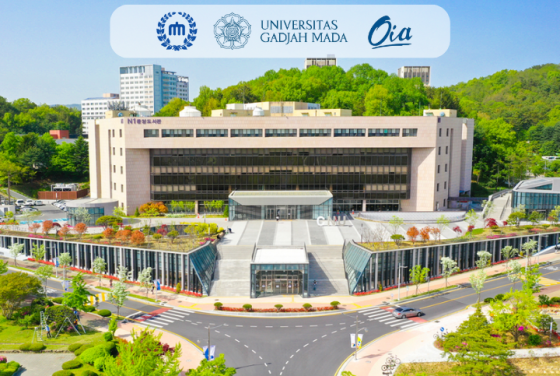 Warm greetings from Chungnam National University, Korea. Chungnam National University (CNU) is a prestigious educational institution located in Daejeon, South Korea. With its foundation dating back to 1952, CNU has ...
To commemorate the 50th Year of ASEAN-Japan Friendship and Cooperation, the Japan Foundation and the Kamenori Foundation, in cooperation with the ASEAN University Network, is proud to announce the organization ...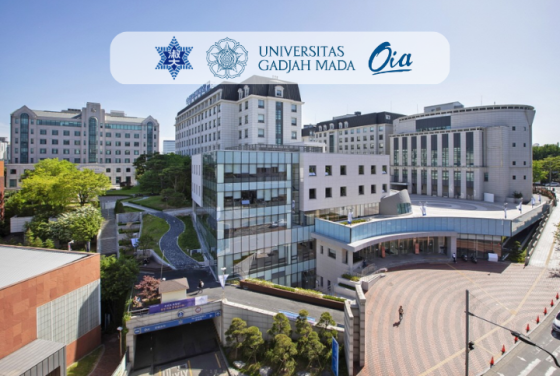 Warm greetings from Sookmyung. Sookmyung Women's University is a private women's university located in Seoul, South Korea. It was founded in 1906 by the American missionary, Mary F. Scranton, and ...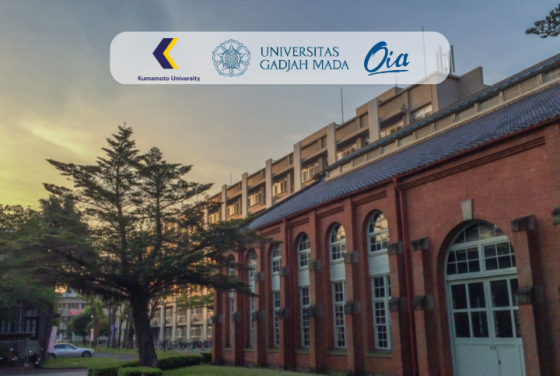 Greetings from the Graduate School of Science and Technology, Kumamoto University, Japan. Kumamoto University is located in the center of Kyushu Island in Japan and is rich in nature. The ...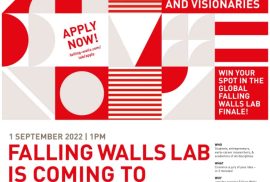 Falling Walls Lab is a world-class pitch competition, networking forum, and stepping stone that brings together a diverse and interdisciplinary pool of students and early-career professionals by providing a stage ...
Greetings from Meiji University, Tokyo Japan. Meiji University is a prestigious private university located in Tokyo, Japan. Founded in 1881, it is one of the oldest and most renowned educational ...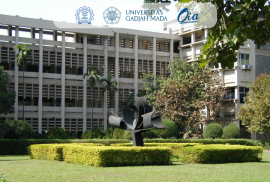 IIT Bombay is one of the premier technical institutes in India. Located in Powai, Mumbai, it is renowned for its excellence in engineering, science, and technology education, as well as ...