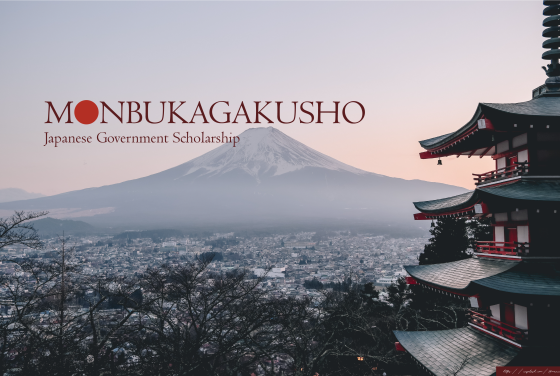 The Ministry of Education, Culture, Sports, Science and Technology, Japan (Monbukagakusho/MEXT) offers scholarship for those who are interested in pursuing postgraduate studies at Japanese Higher Education Institutions/Universities as a research ...
Baca Selengkapnya
SCHOLARSHIP INFORMATION BOARD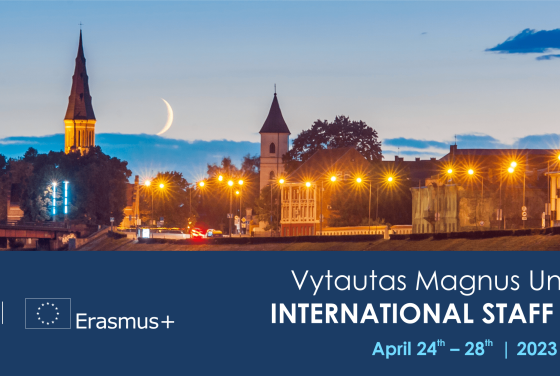 VMU is a comprehensive university devoted to excellence in teaching, learning, research, arts, and innovation, fostering critical thinking, imaginative response, and the desire and capacity for lifelong learning of our ...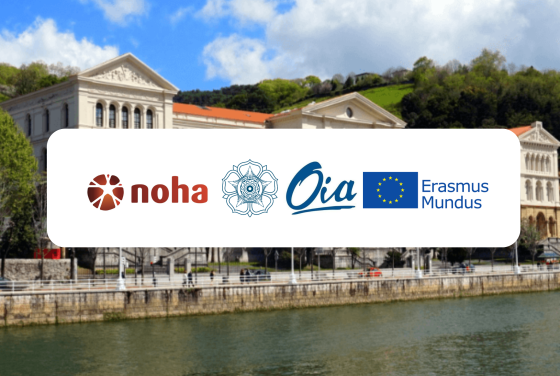 The Erasmus Mundus Joint Master's Degree Programme in International Humanitarian Action is an inter-university multidisciplinary postgraduate programme that provides high quality academic education and professional competences for personnel working or ...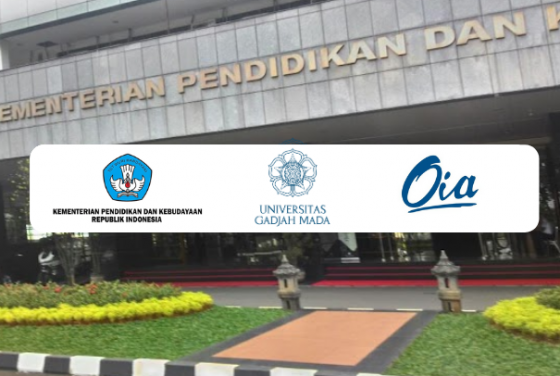 Bersama ini kami sampaikan Edaran/Pengumuman Pendaftaran Bantuan Program Transfer Kredit Luar Negeri dari Ditjen Pembelajaran dan Kemahasiswaan, Kementerian Riset, Teknologi, dan Pendidikan Tinggi terkait pembukaan pendaftaran proposal program bantuan dana ...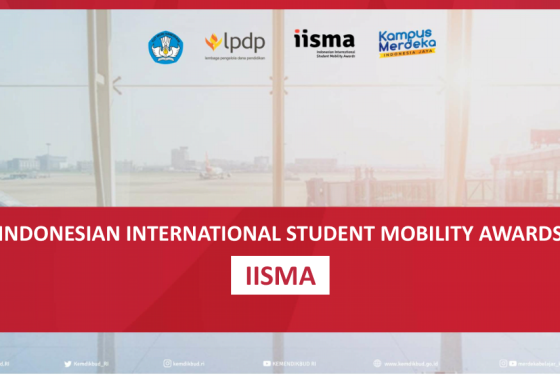 Indonesian International Student Mobility Awards (IISMA) is a Government of Indonesia scholarship scheme to fund Indonesian students on mobility programs to overseas universities.  IISMA is designed to accommodate undergraduate students ...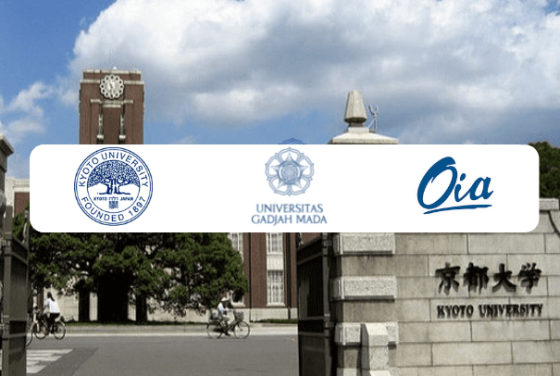 Greetings from Kyoto University, Japan! Kyoto Institution is a comprehensive research university with a student body made up of motivated young people from many cultural origins who are studying in ...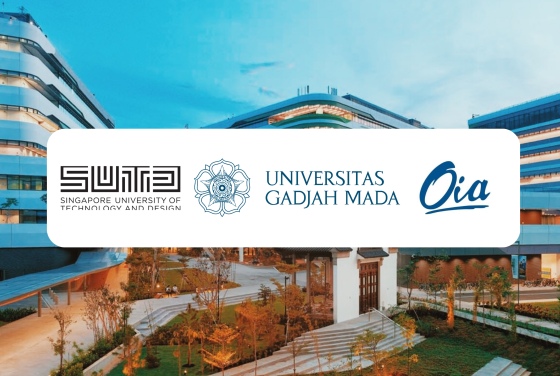 The Singapore University of Technology and Design (SUTD) is an autonomous public university in Singapore founded by Thomas L. Magnanti. From its inception in April 2012 until December 2014, SUTD's ...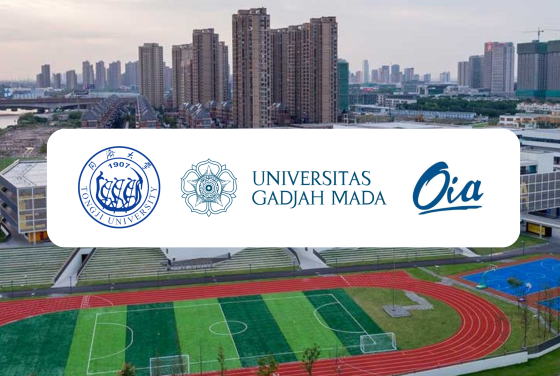 Tongji University (Chinese: ; pinyin: Tóngj Dàxué) is a Shanghai-based comprehensive public research university. Tongji University, founded in 1907 in Shanghai by the German government and German physicians, is one ...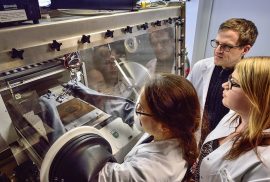 The AC21 Legacy Fund (LF) aims to promote the development of research and educational exchanges between AC21 members by providing funding for a collaborative project in research, learning, and teaching ...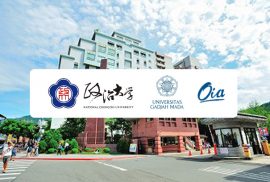 Greetings from National Chengchi University, Taiwan! National Chengchi University (NCCU) was founded in 1927. Over the past 8 decades through re-formation and development, the University has been upholding its motto, ...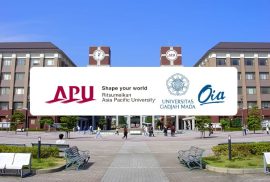 Warm greetings from Ritsumeikan Asia Pacific University (APU) in Beppu, Japan! Established in April 2000, Ritsumeikan Asia Pacific University (APU) stands strong with its vision to create global leaders across ...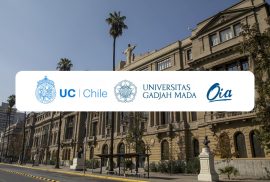 Warm greetings from UC Chile in Chile, South America! UC Chile (Pontificia Universidad Católica de Chile) seeks excellence in the creation and transfer of knowledge and in the provision of ...