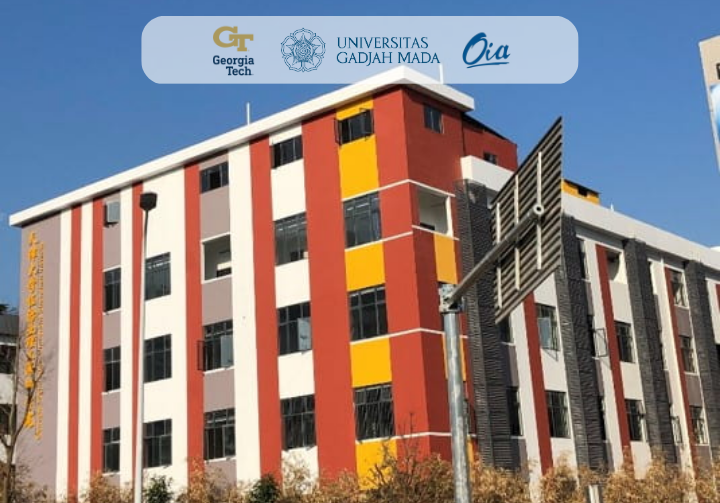 Greetings from Georgia Tech-Shenzhen!
Georgia Tech Shenzhen Institute is an overseas campus of the Georgia Institute of Technology located in. We offer a range of highly-regarded master's programs in fields such as Electronic and Computer Engineering, Computer Science, Analytics, Environmental Engineering, and Industrial Design. It is currently seeking to expand our international impressions and are looking for new opportunities to work with reputed institutions from different backgrounds to serve students on both sides. 
At GT-Shenzhen, students receive the same level of academic excellence and rigorous education as their counterparts at the Georgia Institute of Technology's main campus. Upon graduation, students receive the same degree as their counterparts at the main campus, with certificates issued by Georgia Tech. This means that the certificates earned by GT-Shenzhen students are identical to those earned by Georgia Tech students who study at the main campus in Atlanta.
In addition, students have the opportunity to study abroad at our campuses in the United States and France, allowing them to broaden their horizons and gain valuable international experience. Our campus in Shenzhen is located in the heart of China's technology hub, providing students with unparalleled access to internship and job opportunities with some of the world's leading tech companies.
It believes that its university would be an excellent fit for students who are seeking a challenging and rewarding academic experience or exploring a new career pathway. Here attached its master's program brochure, which provides more details about our programs and the academic experience we offer.