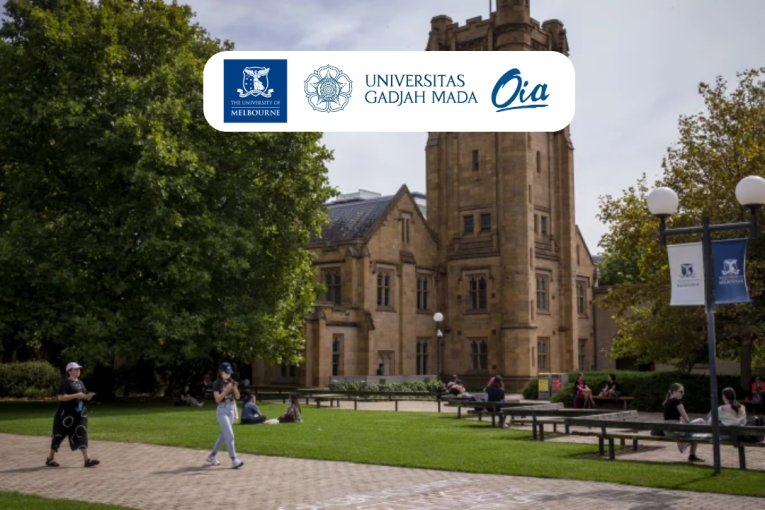 The Faculty of Arts, The University of Melbourne is delighted to extend a warm invitation to you to attend a Public Lecture on Understanding Australia's 2023 Referendum on the Indigenous Voice to Parliament in Yogyakarta.
This public lecture discusses contemporary debate in Australia on recognition of Australia's First Nations communities.
In late 2023, the Australian population will vote in a referendum about whether to change the Australian Constitution to recognise the First Peoples of Australia by establishing an Aboriginal and Torres Strait Islander Voice to Parliament. In discussion with Professor Jennifer Balint, Professor Aaron Corn explores how this year's Referendum is critical to 'Closing the Gap' between Indigenous and other Australians, which has seen Indigenous persistent poverty and poor conditions in education, health, and housing. Federal mechanisms for consulting with remote Indigenous communities have varied widely over successive governments since the 1970s. The Voice would be an independent and permanent advisory body. It would give advice to the Australian Parliament and Government on matters that affect the lives of Aboriginal and Torres Strait Islander peoples, with representatives to be chosen through open elections by First Nations communities throughout Australia.
Details:
Day and Date : Thursday 6 July 2023
Time : 16.00 – 18.00 WIB
Venue : Bakau-Bangkirai Room, Level 2, Tentrem Hotel Yogyakarta