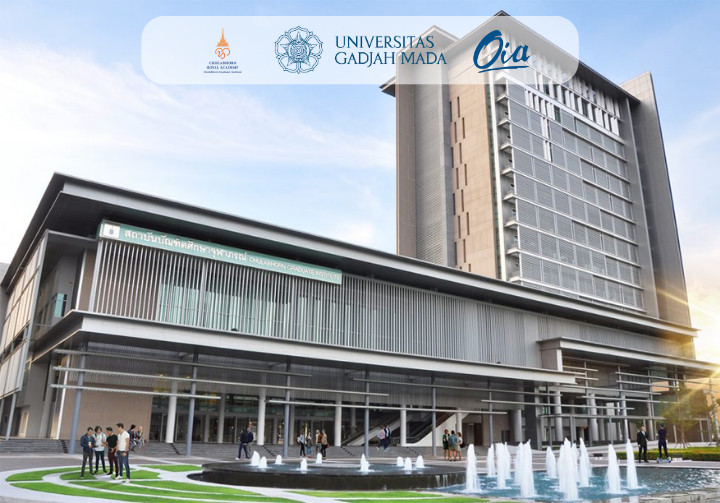 Greetings from Chulabhorn Graduate Institute, Thailand!
The Chulabhorn Graduate Institute (CGI) is a prestigious international institution dedicated to promoting sustainable development and research in the fields of science and technology. Established in 2005 in Bangkok, Thailand, CGI is named after Her Royal Highness Princess Chulabhorn Mahidol, who has been an influential advocate for scientific education and environmental conservation.
CGI offers world-class interdisciplinary programs, including Master's and Doctoral degrees, focusing on Applied Biological Sciences, Environmental Health, and Environmental Toxicology. The institute places a strong emphasis on cutting-edge research, innovation, and the application of scientific knowledge to address global challenges related to health, environment, and sustainable development.
We are pleased to inform you that the application for Chulabhorn Graduate Institute Post-Graduate Scholarship 2024 is now open for Universitas Gadjah Mada students.
For more information, kindly check the fact sheet.
CONSULTATION INFO
If you have any questions regarding this program, you can contact us in OIA's office hour:
Virtual consultation: https://ugm.id/AppointmentOIAUGM