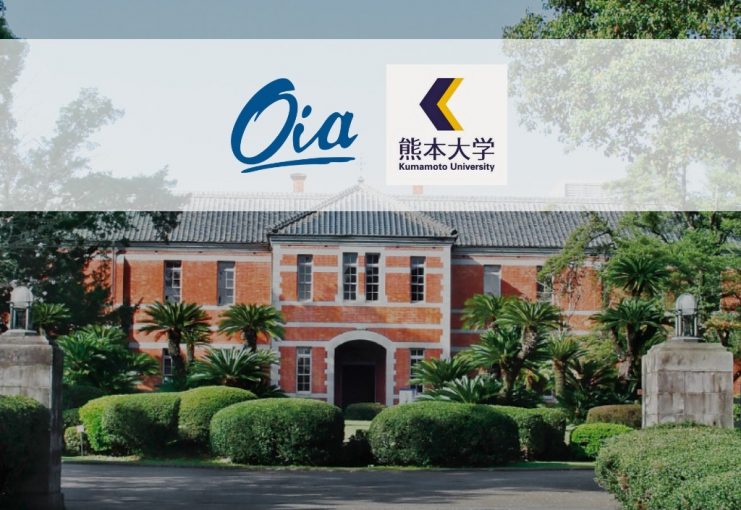 Greetings from the Graduate School of Science and Technology (GSST), Kumamoto University, Japan!
Kumamoto is located in the center of Kyushu Island in Japan and is rich in nature. KU is one of the oldest universities in Japan with seven faculties, eleven graduate schools and 23 research centers/institutes (as of August 2017) that support a wide spectrum of educational and research activities. Currently, the university is home to around 8,000 undergraduate students and 2,000 graduate students, including 507 international students from 49 countries (as of May 2017). For over 100 years the university has been at the forefront of culture, advancing science and technology, and contributing to the development of the Japanese educational system.
We are pleased to inform you that Kumamoto University is now accepting applications for the International Joint Education Program for Science and Technology (IJEP) General Admission April 2020. Please check the following website for more details;
https://www.fast.kumamoto-u.ac.jp/gsst-en/admissions/
Application deadline: November 27, 2019.*
*All required documents should be arrived by post before 17:00 (Japanese Time), November 27, 2019.
*Please note that the applicants are requested to find a prospective supervisor at Kumamoto University before application.
APPLICATION PROCEDURE
The applicants apply for the program at Kumamoto University directly.
For alumni, staff and lecturer who need a letter of recommendation from Universitas Gadjah Mada, kindly submit a copy of all required documents to the Office of International Affairs UGM (Bulaksumur F-13) no later than November 11th, 2019.