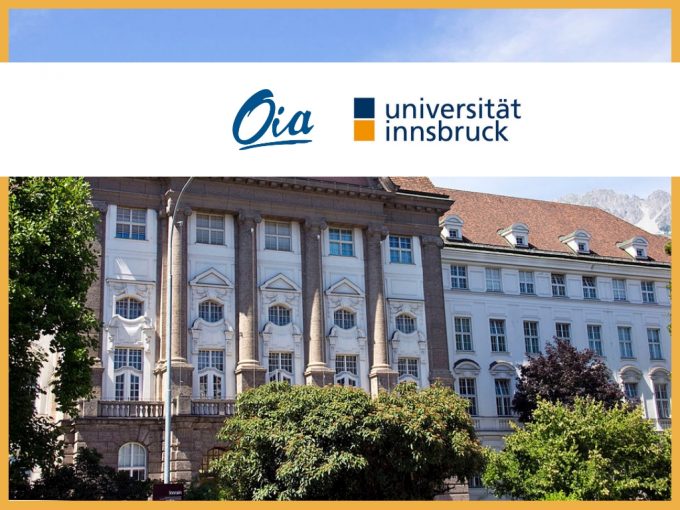 Greeting from the Austrian Embassy to Indonesia, Timor-Leste and ASEAN! 
Founded in 1669, the Leopold-Franzens University Innsbruck is the largest university in the western part of Austria. Located at a traditional north-south crossroads connecting Europe, the university is oriented internationally while positioned locally.
The University of Innsbruck as a vital social force stands for high-quality independent research and education. All members of the University, students, and staff alike, actively take responsibility to sustainably contribute to developments at the university and in society. The University creates an environment where free, creative and daring thinking can prosper and offer diverse opportunities through comprehensive education. The university leading principles to promote these values are participation, cooperation, trust and transparency as the democratic tradition demands.
We are glad to inform that the 12 Ph.D. Fellowship at the University of Innsbruck in Aging, Stem Cell and Drug Research is now open. This project provides structured training in both research-relevant and professional skills by building expertise in the fields of cellular and organismal aging mechanisms; stem cell and regeneration biology; and drug discovery. Details here: https://euraxess.ec.europa.eu/worldwide/asean/12-phd-fellowships-university-innsbruck-ageing-stem-cell-and-drug-research (Deadline 15 November)
For further information on grants and scholarships, please refer to https://grants.at/
General information on studying in Austria can be found here: https://studyinaustria.at/