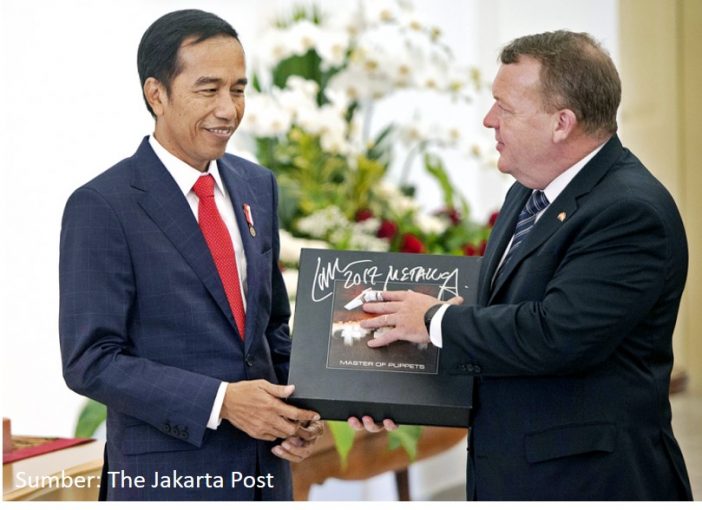 To commemorate Denmark and Indonesia's 70th bilateral anniversary this 2020, the Embassy of Denmark in Jakarta and the Embassy of Indonesia in Copenhagen hold a call for submissions for "Logo for Denmark and Indonesia's 70th Anniversary for Diplomatic Ties".
Information on the logo competition is attached (download).
This competition is free and open to the public: Indonesian and Danish citizens.
The deadline for submission of logo designs is on Sunday, October 20, 2019. All logo designs received after Sunday, October 20, 2019, will not be taken into consideration. The winning logo will be selected by a jury headed by Ambassador H.E. Rasmus Abildgaard Kristensen and Ambassador H.E. Muhammad Ibnu Said.
For further information, you may reach:
Embassy of Denmark in Jakarta: kasras@um.dkEmbassy of Indonesia in Copenhagen: setiadi_rachmadi@kbricph.dk