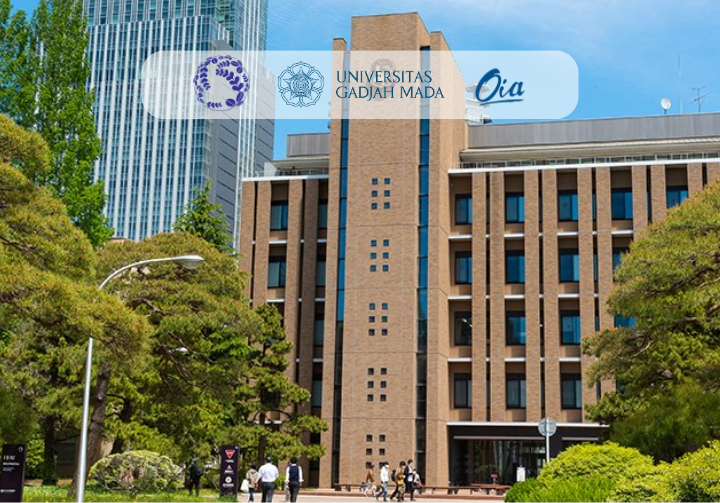 Warm greetings from the Graduate School of Science, Tohoku University, JAPAN.
Tohoku University is a prestigious research university located in Sendai, Miyagi Prefecture, Japan. It is one of the country's most prominent and comprehensive universities, known for its excellence in education and research across various fields. 
We are pleased to inform you that the application for Tohoku University IGPAS 2024 is now open for Universitas Gadjah Mada students.
PROGRAM INFORMATION
IGPAS is a graduate degree-seeking program in English at the Graduate School of Science, Tohoku University, for international students who wish to pursue a Master of Science and/or Doctor of Philosophy (Science) degree in Mathematics, Physics, Astronomy, Geophysics, Chemistry, or Earth Science.
Online Pre-Application:  October 16-November 28, 2023

Application Period: November 1-November 30, 2023

Notification of Results: February 8, 2024

Program begins: October 1, 2024 (2024 Fall Semester)

Financial Expenses: The MEXT (Japanese Government) Scholarship opportunities are available to the master's program 2024 IGPAS applicants, who successfully pass the entrance examination with excellent performance.
For more information, kindly check the website.
CONSULTATION INFO
If you have any questions regarding this program, you can contact us in OIA's office hour:
Virtual consultation: https://ugm.id/AppointmentOIAUGM