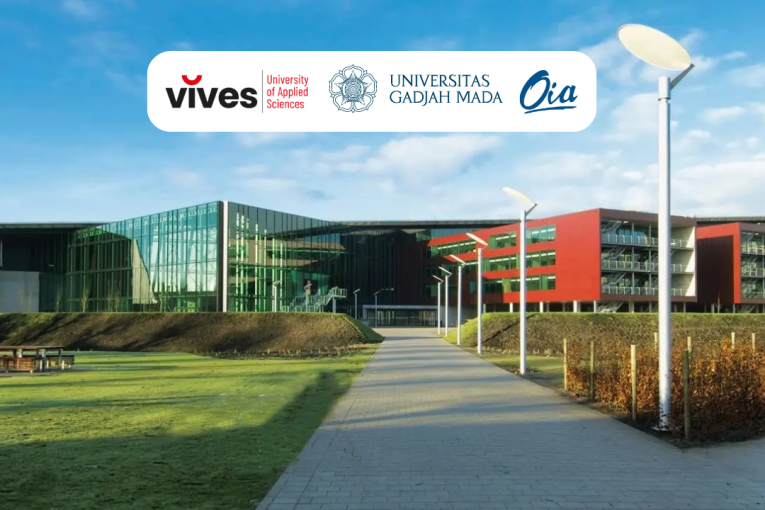 Greetings form VIVES Kortrijk – Belgium!
We are pleased to invite you to our International Staff Week at VIVES – Commercial Sciences, Business Management and Informatics in Kortrijk, Belgium, from 20 to 24 November 2023.
At our event, you can definitely give your international network a boost as we annually offer guest lecturers a platform to meet close to 40 foreign colleagues from at least 15 different countries all over the world.
You will also get to meet and work with our second year bachelor students in our different study programmes in business management and informatics. As guest lecturer, you are asked to bring an interactive workshop in which you set our students to work on a case in your field. You can read more about our format and register here.
You can register as of now by submitting your idea (brief outline) for your workshop. Registration will be open until Saturday 30 September but please don't leave it until last minute. Acceptance of your proposal will be confirmed no later than Wednesday, October 4.
If you have any questions, please do not hesitate to contact lynn.tanghe@vives.be.