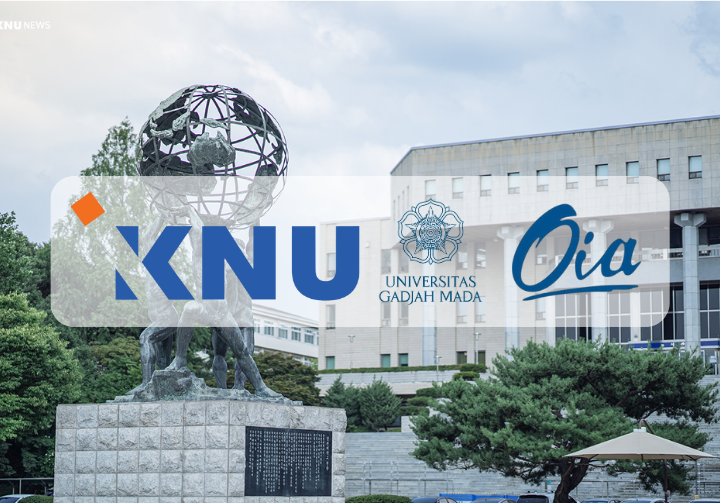 Warm greetings from Chuncheon, South Korea!
Kangwon National University (KNU) was established in 1947 in Chuncheon, Gangwon-Do, South Korea. Initially established as an agricultural college, Kangwon National University has steadily expanded to a comprehensive university encompassing a full spectrum of academic fields. Kangwon National University serves as the flagship educational institution of Gangwon-do.
We are pleased to inform you that the application for Kangwon National University (KNU) Summer School 2023 is now open for Universitas Gadjah Mada students.
PROGRAM INFORMATION
The 2023 KNU Summer Program is an opportunity for undergraduate students to study at KNU in Summer 2023. This year, KNU offers an in-person summer session for students to experience studying at KNU.
Eligibility: Students who have completed at least one semester and proficient in English and interested in Korean language and culture

Program Period: July 24 – August 4, 2023

Application Deadline: May 22, 2023

Participation Fee: $700 (35% discount) – All lectures, twin room accommodation on campus, and meals on weekday
For more information, such as the program calendar, program specific, and application procedure, kindly check the brochure.
CONSULTATION INFO
If you have any questions regarding this program, you can contact us in OIA's office hour:
Virtual consultation: https://ugm.id/AppointmentOIAUGM