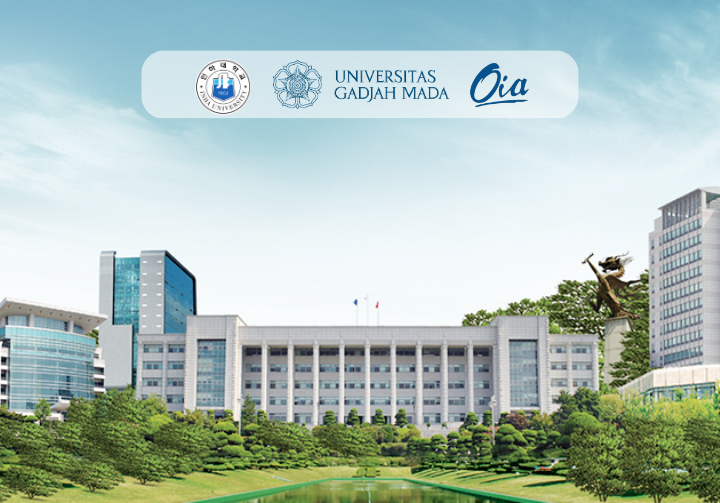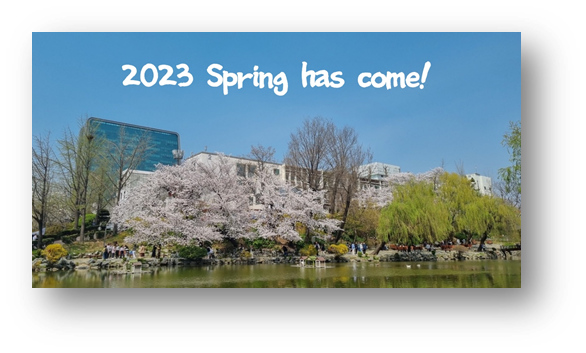 Warmest Greetings from INHA University.
INHA University is one of the most prestigious universities in Korea, and has been continually ranked as a top 10 college nationwide. Since its foundation as an engineering institute in 1954, the university has sustained a strong tradition of academic integrity and gained a reputation for excellent educational programs and research in the fields of science and technology, and across a broader academic spectrum including IT, social sciences, business, global logistics, education, law, fine arts, humanities, and medicine.
We are pleased to inform you that the application for INHA University Summer School Program 2023 is now open for Universitas Gadjah Mada students.
PROGRAM INFORMATION
This 3-week short-term, intensive program mainly consists of classroom lectures, visits to corporate sites, and field trips to cultural and historic places. Through the coursework, international students will have opportunities to better understand the dynamic aspects of Korean society in the past, present and future. At the end of the program, participants will receive academic credits and certificates of completion.
Period

: July 26, 2023 – August 14, 2023 (3 weeks)
Early Bird Registration Deadline

: May 5, 2023
Online Application Deadline

: May 26th, 2023
Arrival Day (Check In)

: July 25th, 2023
Departure (Check Out)

: August 15th, 2023
For more information, such as the admission process, program explanation, and others, kindly check the leaflet, syllabus, and webpage.
CONSULTATION INFO
If you have any questions regarding this program, you can contact us in OIA's office hour:
Virtual consultation: https://ugm.id/AppointmentOIAUGM