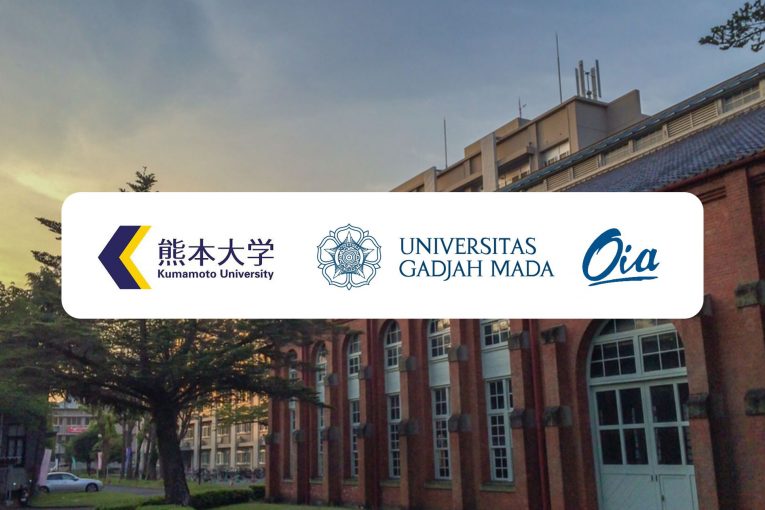 Greetings from the Graduate School of Science and Technology (GSST), Kumamoto University, Japan!
Kumamoto University is one of the oldest universities in Japan, with seven faculties, eleven graduate schools, and 23 research centers/institutes (as of August 2017) that support a wide spectrum of educational and research activities. Currently, the university is home to around 8,000 undergraduate and 2,000 graduate students, including 507 international students from 49 countries (as of May 2017). For over 100 years, the university has been at the forefront of culture, advancing science and technology, and contributing to the development of the Japanese educational system.
We are pleased to inform you that the application for IJEP Japanese Government (MEXT) Scholarship Admission in October 2023 is now open for Universitas Gadjah Mada students.
Eligibility
Indonesian nationality
Completed or are expected to complete 16 years of formal education outside of Japan by September 2023.
Holds bachelor's degree from Universitas Gadjah Mada or other respective universities in Indonesia
Must be aged 22 years old or older as of September 30, 2023
Required Documents (see Official Website for details)
Application Form for IJEP in GSST.
Application form for Japanese Government (MEXT) Scholarship.
Field of study and research plan.
Health certificate
Statement of objectives describing reasons for applying to the Graduate School.
A certificate of Bachelor's degree (or a certificate of anticipation of completion), or a copy of a diploma (original and English translation).
Certified official transcripts of academic records in English from each college and university attended
A summary of a Bachelor's thesis or an equivalent in English.
A letter of recommendation in English from the head of the faculty or graduate school
A letter of recommendation in English from a professor or a research supervisor who can evaluate the applicant's ability in study and research.
A letter in English from the employer indicating knowledge and consent of this application, if the applicant is an employee.
An official score of TOEFL, TOEIC, or IELTS
A letter from the applicant stating his/her commitment to enrollment to Kumamoto University when selected for the scholarship.
Application Procedure
Submit the aforementioned documents to UGM International Exposure Application Form: http://ugm.id/IntExposureApplication no later than January 15, 2023, for internal review. Please keep the hard file documents with you.
OIA staff will evaluate your application. Once you are selected as a Nominated Applicant, OIA will confirm your official nomination to Kumamoto University and you may proceed to the application.
The FINAL decision is from Kumamoto University.