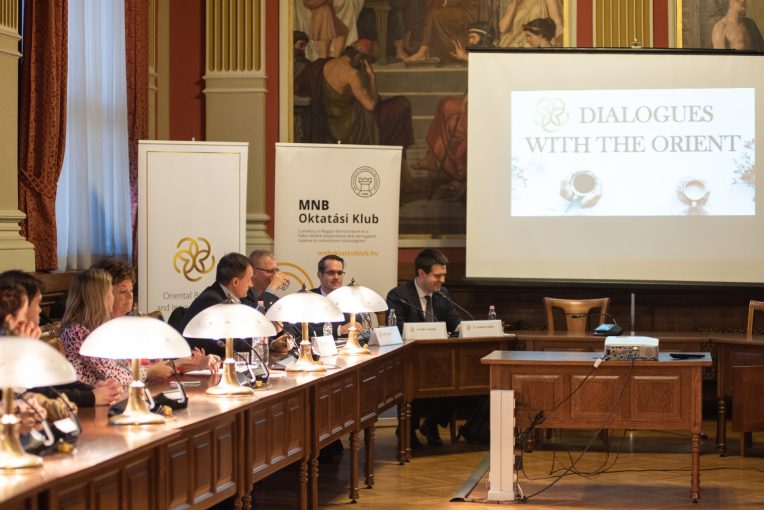 The Oriental Business and Innovation Center (OBIC) of the Budapest Business School, University of Applied Sciences (BBS) announces its first Call for Papers for Publication of the current academic year, awaiting the applications of international researchers in accordance with the topic and the content of the attached call – also available HERE.
Topic: Cities in Asia
The deadline for the abstract submission (no more than 350 words) is December 11, 2022.
In the case of an accepted abstract, the submission of the full paper (5,000-7,000 words) is expected by February 5, 2023.
Detailed submission guidelines and requirements can be found on the OBIC website.
The selected papers will be included in the next volume of the renewed OBIC Book Series (with ISSN number) and will be granted an honorarium.
We would be grateful if you could disseminate the call among your interested colleagues.
For more information: