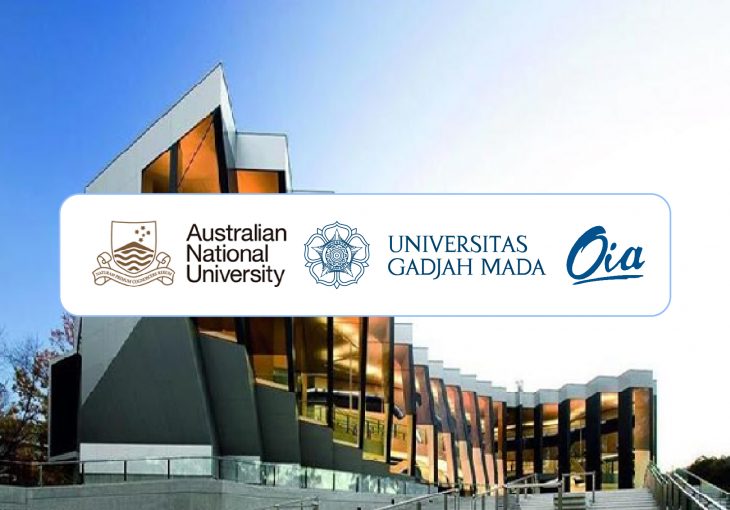 Greetings from Australian National University, Australia!
Australian National University (ANU) is a world-leading university in Australia's capital city, Canberra. The university location points to the university's unique history, ties to the Australian Government, and special standing as a resource for the Australian people. Excellence is embedded in the university approach to research and education ensuring its graduates are in demand the world-over, well-prepared to address complex contemporary challenges.
We are pleased to inform you that Australian National University is now opening a webinar program called ANU WEBINAR WEEK 2020. 
ANU WEBINAR WEEK 2020 is a series of live webinars giving the students the opportunity to hear first hand from ANU academics and current students about life and study. The students will also have the opportunity to engage and ask questions directly. ANU Webinar Week will run from 22 – 26 June and include sessions from each of the Academic Colleges as well as student life. International Student Recruitment will also host the Drop-in sessions team for you to ask any questions.
For more information on ANU Webinar Week, and registration details for each webinar, check the program.
Schedule of the webinar: ANU Webinar Week Program – Schedule