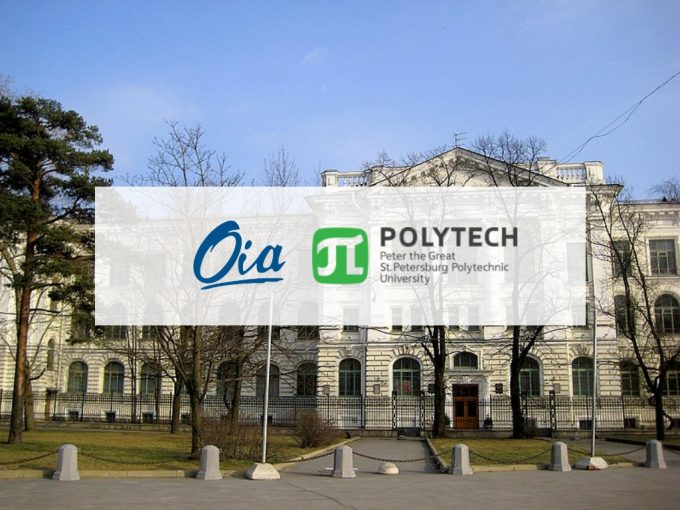 Greetings from St. Petersburg Polytechnic University, Russia!
We are glad to inform you that this year SPbPU had 120-years Anniversary and celebrated it on a big scale, with many guests and memorable events. The University is glad to invite UGM students to the Polytechnic Winter & Summer Energy Schools with tons of positive emotions, smiles, enthusiasm and special approach to each participant.
ENERGY WINTER'20: 27 of January – 07 of February (2 weeks)
ENERGY SUMMER'20: 20 of July – 07 of August (3 or 2 weeks)
Study Programs:
Electrical Engineering

Nuclear Engineering

Oil & Gas in Energy Industry

Turbomachinery

Digitalization in Energy Industry (NEW: from Summer 2020)

Leading Russian Energy Companies (technical tours) and guest speakers
St. Petersburg is the cultural capital of Russia, it is truly a beautiful and charming place. It is the city of White Nights, Dostoevsky and Russian Rock Music. Even the spirit of the city motivates our participants to learn and discover.
Besides all students from each module will be involved in a wide cultural program: 
Boat city tour for students to get acquainted with the beauty of the city / Excursion to the Hermitage, one of the world's largest and oldest museums of fine art / Trip to Peterhof, world-famous for its fountains / Picnic at the seashore of the Gulf of Finland where students can enjoy Russian style barbecue / Excursion to beautiful suburbs near St. Petersburg with the palaces' visit. Pushkin, Pavlovsk, Oranienbaum / Photocross / Campus tour /Russian language & culture class / Closing Ceremony in ArtSpace / Guest Speaker's Day / Polytech Cup, Football championship and many other additional activities.
The regular Program fee is 65'000 / 50'000 Rubles for 3 / 2 weeks,
The Early Bird fee is 55'000 / 40'000 Rubles (available till 10 of November / May)
REGISTRATION is now open with all detailed information on the website http://energyschool.spbstu.ru/ss/