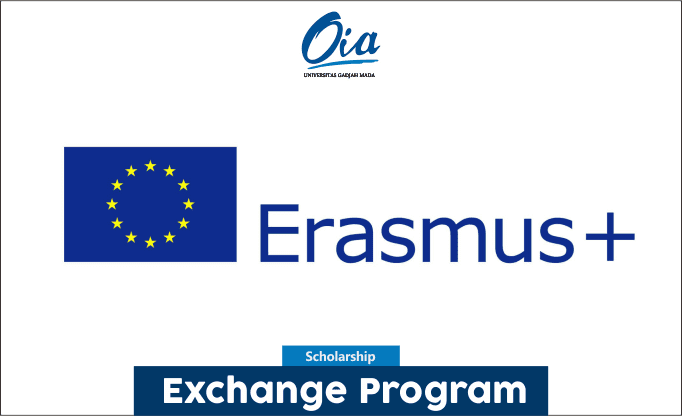 Call for the Incoming students in the frame of the Erasmus+ KA107 Programme to come to the UCA in the second semester of 2023-2024 academic year.
The Erasmus+ Mobility for Studies programme offers students the chance to spend a period of continuous study at the University of Cádiz (UCA) during the second semester of the 2023-2024 academic year.
Mobility students will receive a grant, can attend courses and use all the facilities available at the University of Cádiz with no additional tuition fees (with the exception of any fees also applicable to local students). All learning activities approved in the Learning Agreement and completed successfully will be fully recognized at the home university. The Erasmus+ Programme offers students the chance to gain cultural experience abroad, become familiar with other higher education systems and meet young people from other countries, actively contributing to the process of international integration.
Study cycle: Bachelor, Master or Doctorate*
*PhD students must obtain an invitation letter from a Professor at UCA by sending the  abstract of their research duly filled in and the template of the invitation letter (Annex V) to the research group of their interest and kindly asking for the acceptance of a professor to supervise them
Language requirements:
– Bachelor and Master students: minimum B1 level in Spanish
N.B.: B1/B2 English certificate will be only accepted for students enrolling exclusively in courses 100% taught in English but our offer is very limited and the demand is very high
– Master and PhD for research stay: minimum B2 level in Spanish or, exceptionally, B2 in English and agreement of an UCA's professor to supervise their research work in such language
Courses catalogue
– Course catalogue: https://asignaturas.uca.es/asig/
REQUIRED DOCUMENTS
Letter of Enrollment
Transcript of Records
Recommendation letter
Motivation letter
Curriculum Vitae
English Language Proficiency Test Results (Min. Level B1 as required by host univ)
APPLICATION PROCEDURE
1) Submit the aforementioned documents above compiled in 1 PDF format no later than 20 October 2023 to the Office of International Affairs, Bulaksumur F13, through UGM International Exposure Application Form: http://ugm.id/IntExposureApplication for internal selection.
2) OIA and the selection team will evaluate your application.
3) Once you are selected as Nominated Student, you may continue to fill in the Application Form to proceed for host university selection.
4) FINAL decision from University of Cádiz.