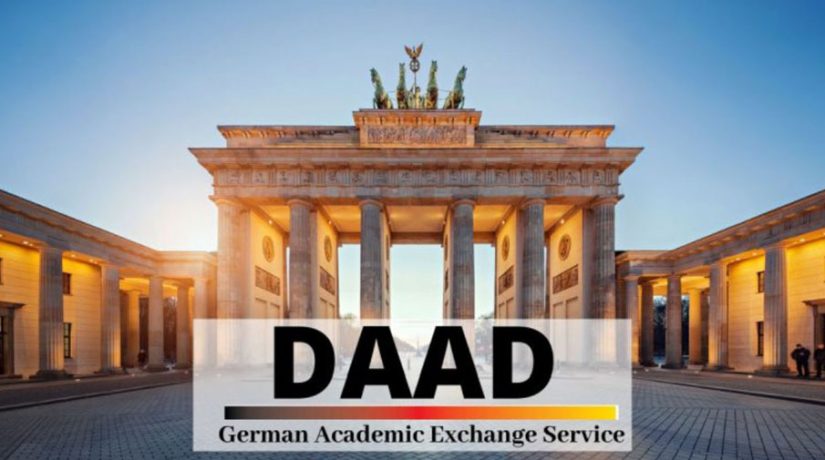 Greetings from DAAD!
Deutscher Akademischer Austauschdienst or the German Academic Exchange Service, is a prominent organization in Germany that promotes international academic exchange and cooperation. Established in 1925, DAAD facilitates educational and research opportunities for students, researchers, and academics from around the world to engage with the German academic system. It offers a wide range of scholarships, grants, and programs to support international students and scholars in pursuing higher education and research in Germany. DAAD plays a crucial role in fostering cross-cultural understanding and strengthening global academic networks.
We are pleased to inform you that the application for DAAD Scholarship for Short Programs to Germany is now open for Universitas Gadjah Mada students.
Please find below the programs and deadline details.
CONSULTATION INFO
If you have any questions regarding this program, you can contact us in OIA's office hour:
Virtual consultation: https://ugm.id/AppointmentOIAUGM