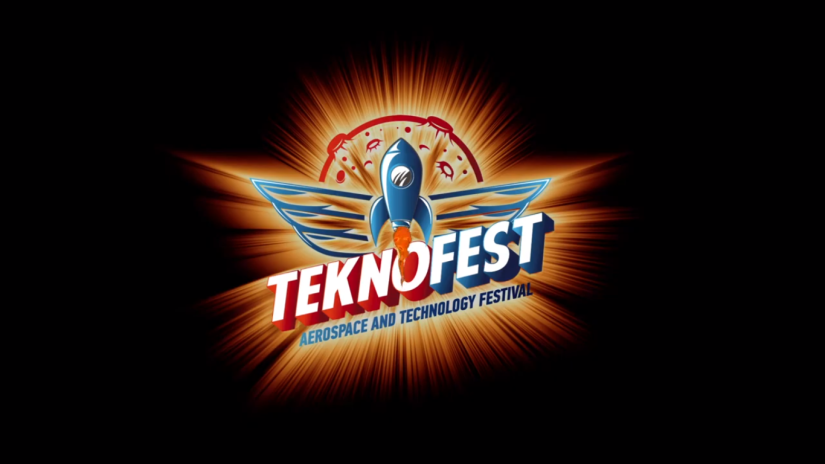 TEKNOFEST is Turkey's first and only aerospace and technology festival organized with the partnership of many organizations that play a critical part in the development of national technology in Turkey.
TEKNOFEST Aerospace and Technology Festival, the first of which was held in 2018; By hosting many activities such as technology competitions, air shows, concerts, interviews and events on various topics, it aims to increase the interest in technology in society and to raise awareness about Turkey's transformation into a society that produces and develops technology. Within the scope of TEKNOFEST, technology competitions in various disciplines and categories are organized for hundreds of thousands of young people to realize their dreams.
The 5 day festivals, which will be held at Ankara Etimesgut Airport on August 30 and September 3 and at Çiğli Airport on September 27 and October 1, will feature programs full of technology, science, aviation-flight shows, exhibitions, summits, workshops and events.
TEKNOFEST continues its journey of National Technology Initiative with confident steps, inspired by its past.
For more information, please click here