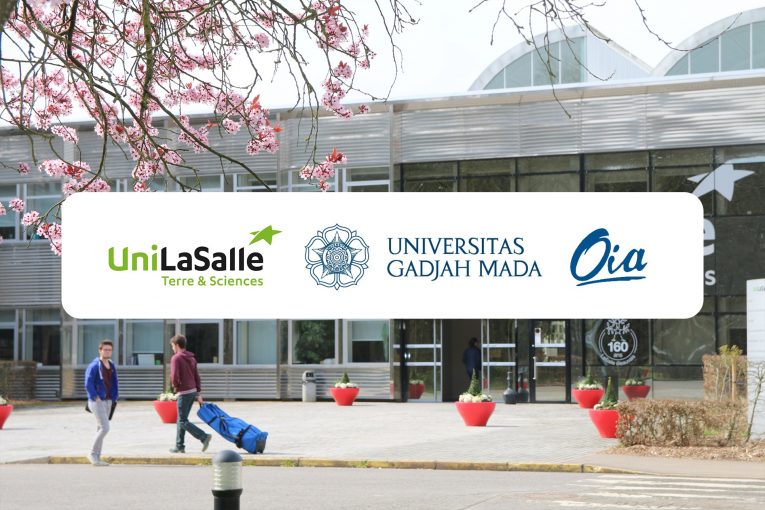 Greetings from UniLaSalle, France !
UniLaSalle is pleased to inform you about our brand-new and exciting short programme that we will be organising with ESSCA School of Management (www.essca.fr) from 14-27 January 2024 about  INNOVATION AND SUSTAINABILITY IN AGRI-BUSINESS.
We kindly invite you to our second WEBINAR on the new winter programme organized jointly by ESSCA School of Management and UniLaSalle.
Join us on Thursday, August 31 at 8:30 am (Paris time)
Click here to join the meeting
Meeting ID: 319 887 314 722
Secred Code: KxuZCd
Please find more detailed information about the winter program in the genially presentation
Application deadline is 15 October 2023.