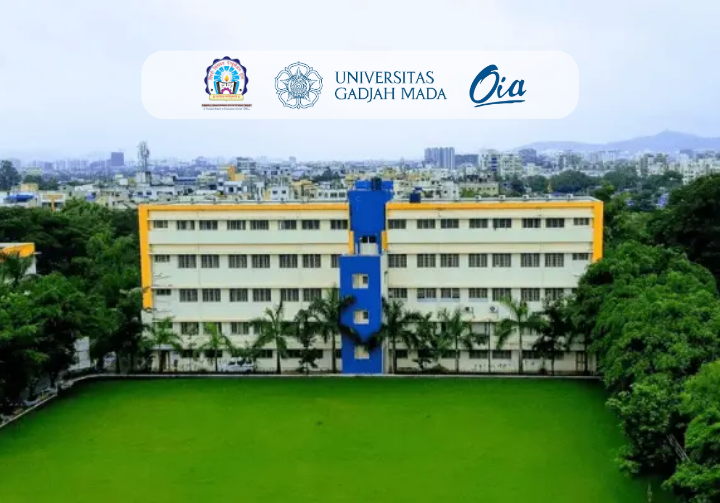 Greetings from Pimpri Chinchwad Education Trust!
Pimpri Chinchwad Education Trust (PCET) was established in 1990 by renowned philanthropist Late Shri Shankarrao B. Patil. PCET serves society and industry by providing education from Nursery through Doctoral studies. PCET is excited to announce the establishment of a new university, Pimpri Chinchwad University (PCU), Pune, which is set to commence classes in academic year 2023-2024. As an educational institution, we are committed to academic excellence and delighted to extend our invitation to you to join our community.
Pimpri Chinchwad University (PCU) Pune offers a diverse range of undergraduate and postgraduate programs in management, computer engineering, AI & ML, data sciences, hospitality, nutrition science & dietetics, clinical psychology, liberal arts, journalism, product design, visual communication design, and fashion & apparel. We provide students with a world-class education, unparalleled faculty support, and a vibrant campus experience. Please find a short video on PCET and PCU here: https://www.youtube.com/watch?v=bdD5dgPJa7o. Our curriculum is designed to challenge and inspire students, preparing them for success in their careers.
We are pleased to inform you that the application for Pimpri Chinchwad University (PCU) Pune Immersion Program 2023 is now open for Universitas Gadjah Mada students.
PROGRAM INFORMATION
The Immersion program will serve as an introduction to both our cultures, youth and innovation that will surface as a result of joint activities. 
Pimpri Chinchwad University Brochure
CONSULTATION INFO
If you have any questions regarding this program, you can contact us in OIA's office hour:
Virtual consultation: https://ugm.id/AppointmentOIAUGM