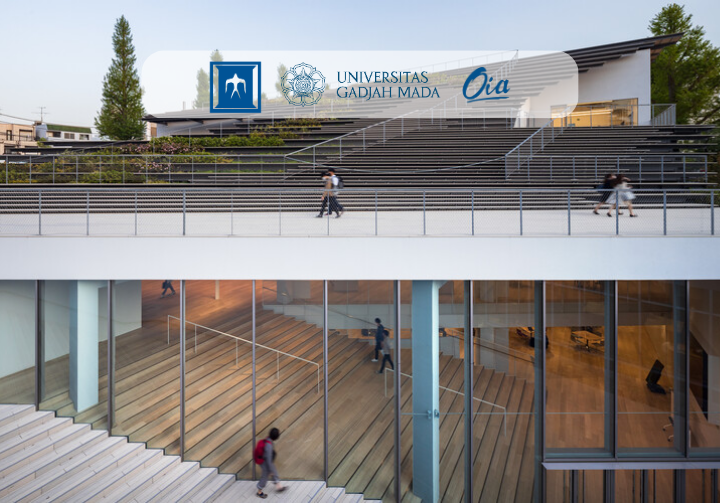 Warm greetings from Tokyo Institute of Technology!
Tokyo Institute of Technology (Tokyo Tech) is a leading research university in Japan, known for its contributions to science and technology. Founded in 1881, Tokyo Tech has since developed into a world-class institution with a focus on engineering, science, and technology. The university offers undergraduate, graduate, and doctoral programs in a variety of fields, including engineering, science, information technology, and social sciences. Tokyo Tech is known for its cutting-edge research, strong industry partnerships, and commitment to fostering innovation and entrepreneurship. With a diverse and international student body, Tokyo Tech is dedicated to providing a world-class education and equipping its students with the skills and knowledge they need to make a positive impact in their chosen fields.
We are pleased to inform you that the application for Tokyo Institute of Technology AYSEAS 2023 is now open for Universitas Gadjah Mada students.
PROGRAM INFORMATION
Tokyo Tech-AYSEAS (AYSEAS) is organized annually by Tokyo Tech and partner universities to bring together students from universities in Japan, Indonesia, the Philippines, Thailand, Singapore, and Vietnam for a 10-day joint educational program hosted by a participating university in Southeast Asia. Through site visits, discussions, and group work with fellow participants from different backgrounds, AYSEAS participants learn about and experience the dynamism of rapidly growing ASEAN countries.
Duration

: August 27 (Sun) – September 5 (Tue), 2023

Theme

: From Asia to the World

Program Content

: company & research institute visits, lectures, cultural exchange event, group discussion, final presentation, etc.

Language

: English

Program Fee

: Free (Participants are responsible to pay airfare, hotel, visa, travel insurance and personal expenses including meals)

Eligibility

: Undergraduate and Master's course students from AYSEAS partner university. 
Application Deadline

: May 24, 2023 at 24:00 JST
CONSULTATION INFO
If you have any questions regarding this program, you can contact us in OIA's office hour:
Virtual consultation: https://ugm.id/AppointmentOIAUGM