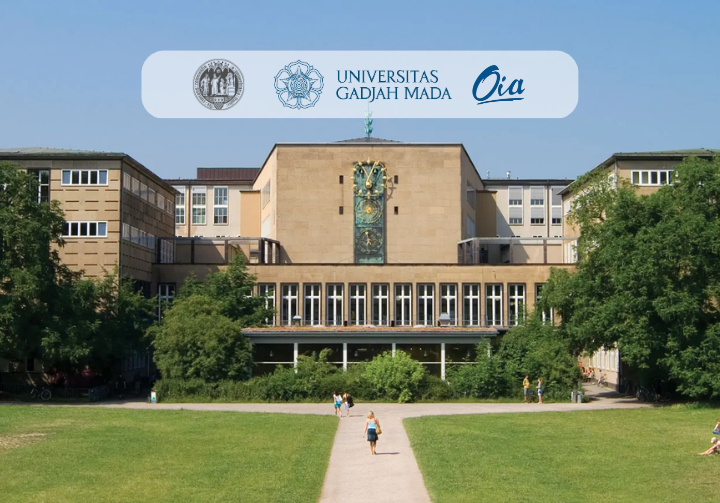 Greetings from University of Cologne!
The University of Cologne, also known as Universität zu Köln in German, is a public research university located in Cologne, Germany. Founded in 1388, it is one of the oldest and largest universities in Europe, with a strong reputation for excellence in research and teaching across a wide range of disciplines, including social sciences, natural sciences, humanities, and business. The university offers a wide variety of undergraduate, graduate, and postgraduate programs to students from around the world, and is known for its vibrant academic and cultural life. With a focus on interdisciplinary research and innovation, the University of Cologne is committed to advancing knowledge and making a positive impact on society.
We are pleased to inform you that the application for Cologne Summer School on Migration 2023: Human Mobility in a Global Perspective is now open for Universitas Gadjah Mada students.
DURATION
August 14 to August 30, 2023
ELIGIBILITY
Undergraduate students (S1) or Graduate students (S2) of all majors

Enrolled in Universitas Gadjah Mada during the program
For more information, kindly check the flyer, website, and Facebook page. Please, register yourself before the deadline, March 31, 23:59 CEST. 
CONSULTATION INFO
If you have any questions regarding this program, you can contact us in OIA's office hour:
Virtual consultation: https://ugm.id/AppointmentOIAUGM