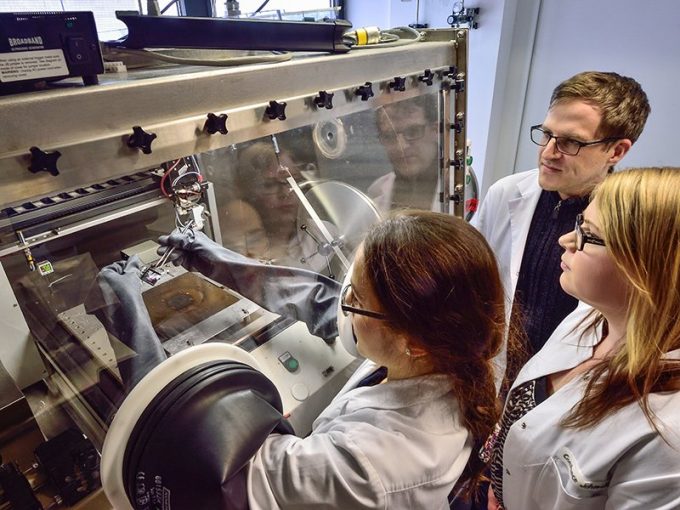 The AC21 Legacy Fund (LF) aims to promote the development of research and educational exchanges between AC21 members by providing funding for a collaborative project in research, learning, and teaching to advance scholarly engagement. As AC21 came to a close at the end of 2022, the Legacy Fund is intended to support a project that will make use of and further facilitate the AC21 network that was developed in the past 20 years of its activities.
The project that is funded by the AC21 Legacy Fund can include the organization of symposia, workshops, and educational (or training) activities. While it needs not be research-based, it is expected to include as wide a circle of contacts and participants as possible.
Application Eligibility
AC21 Legacy Fund will only support a project that is designed to be inclusive of all the AC21 community members who wish to participate.
Project Lead(s) must be academic or administrative staff members of eligible AC21 member institutions who hold faculty, administrative, or professional positions.
Award
The size of the award depends on the scope and detailed budget of the proposed project as well as on AC21's remaining funds.
The AC21 Legacy Fund will be awarded to one (1) project. The selection criteria should be referred to 7. Review/Selection Process.
To be awarded in March, as a single payment, to a designated bank account
Project Example
International forums
Workshops
Joint symposia related to certain research areas
Funds for educational projects
Timeline
Jan 20, 2023 – Feb 12, 2023 (JST) : Application period for AC21 Legacy Fund
February 2023 : Evaluation/selection period
Early March 2023 : Announcement
By the end of March 2023 : Deposit of the Fund
April 1 – December 31, 2023 : Project period
December 31, 2023 : Submission of Project and Financial Reports to the communicators of the GA member universities
Submission
Applicants (Project Lead) should submit applications directly to the AC21 General Secretariat (office@ac21.org) by February 12, 2023 (JST).
The submission of the application form and budget plan should be made via email both in original (MS Word, Excel, etc.) and PDF formats.
For more information
The Guideline and Application Form for the Legacy Fund is available on the AC21 website.