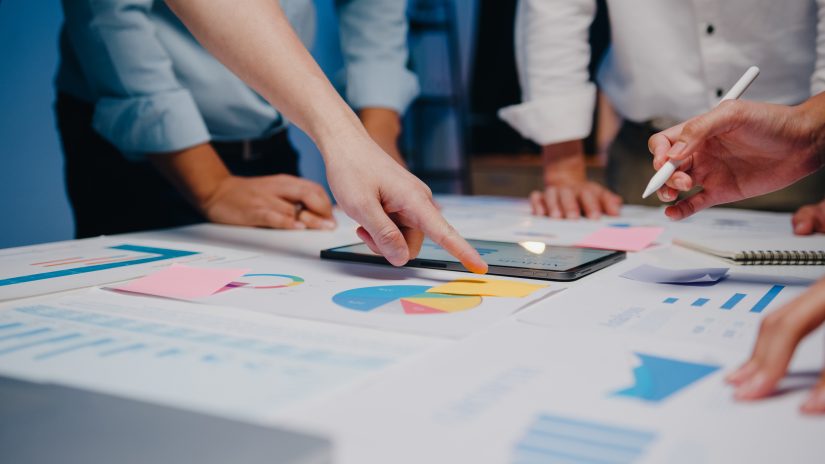 Dear Author,
The IJICC is now accepting submissions for 2023.
Your esteemed colleagues have recommended you as an active contributor for high-profile Journals. We hope you will contribute to our scholarly community in
the near future.
Contact us to learn more about our Scopus, HEC, ERA, and Google Scholar publications.
Simply provide your submission through the IJICC submission function here and contact us at editor@ijicc.net.
We look forward to your future contributions.
Regards,
The IJICC Editorial Team
International Journal of Innovation, Creativity, and Change
editor@ijicc.net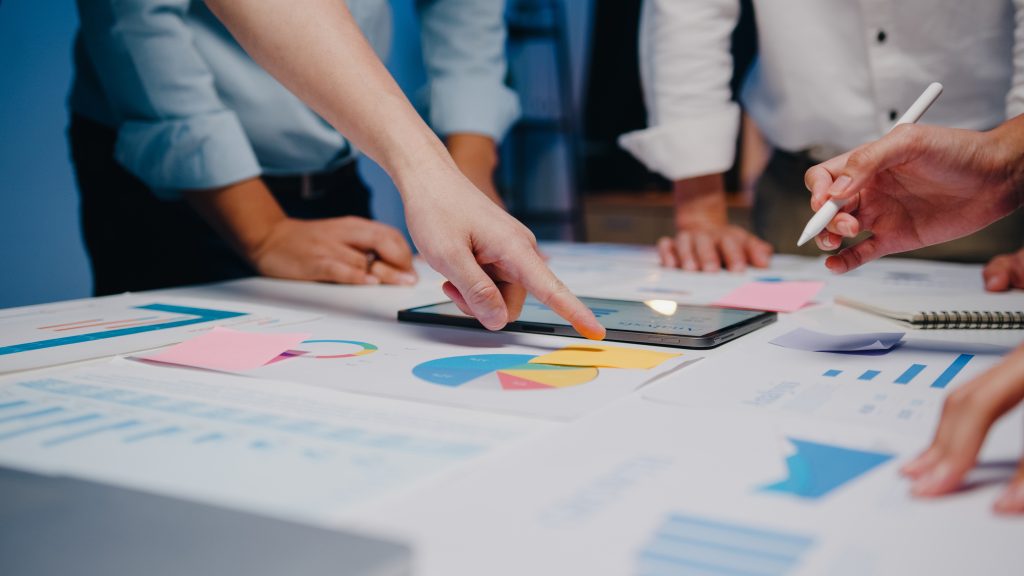 Image by tirachardz on Freepik