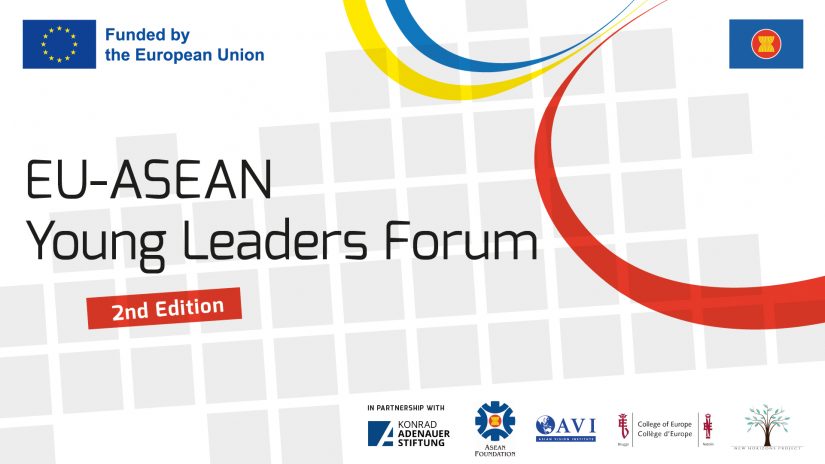 Itching to join an international forum? Better not miss this!
The European Union (EU) and the Association of Southeast Asian Nations (ASEAN) are calling youths aged 20-35 to join the 2nd Edition of the EU-ASEAN Young Leaders Forum themed "Scenarios for the Future of EU-ASEAN Relations". The programme will run between March and October 2022, presenting many fantastic capacity building workshops that will culminate in a six-day even series. 
Do note that this programme will be run virtually and it has no registration or participation fees for its selected participants!
Application Deadline: March 4th, 2022
Application: https://bit.ly/euaylf22