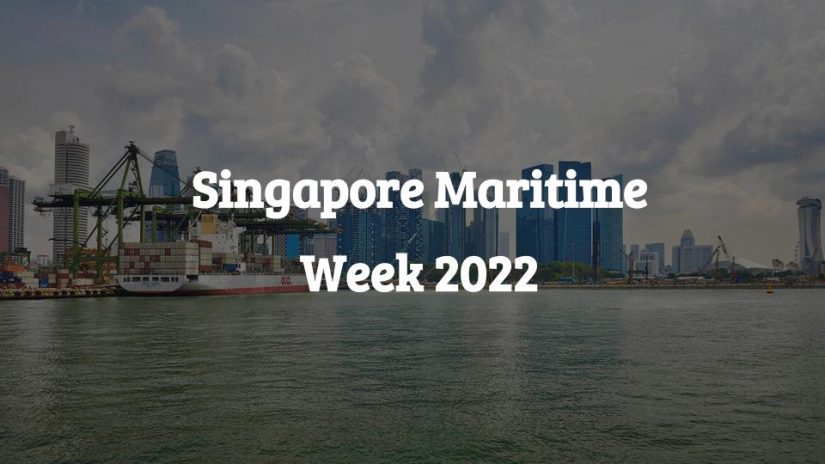 Singapore Maritime Week (SMW) is an annual gathering of the international maritime community to advance key industry issues and exchange ideas to bring the sector forward. Driven by the Maritime and Port Authority (MPA), in collaboration with industry stakeholders and research and educational institutions, SMW brings together key opinion leaders and industry leaders through conferences, dialogues and forums.
The Singapore Maritime Week (SMW) returns from 4 – 8 April 2022 for another exciting edition of conferences, exhibitions and networking. The region's premier maritime event will welcome attendees in person at the Marina Bay Sands Expo and Convention Centre and online on the dedicated SMW virtual platform, with livestreams, video-on-demand and business matching. 
Participants will gain access to exclusive content delivered by distinguished speakers on diverse maritime issues such as global supply chains, marine technology, sustainable shipping, maritime services, talent and more. The not-to-be-missed MarineTech Exhibition will provide visitors with hands-on demonstrations, face-to-face interaction with marine technology start-ups and companies, and talks by technology developers on the latest maritime R&D. 
We are pleased to inform you that the application is now open for Universitas Gadjah Mada students
Eligibility
A current student or graduate of a Bachelor's, Master's, or Doctorate degree program outside of Japan – including but not limited to Sophia partner institutions.
Date & Time
Feb 4-8, 2022
Application procedure
Fill out the registration form directly through https://www.smw.sg/register-interest