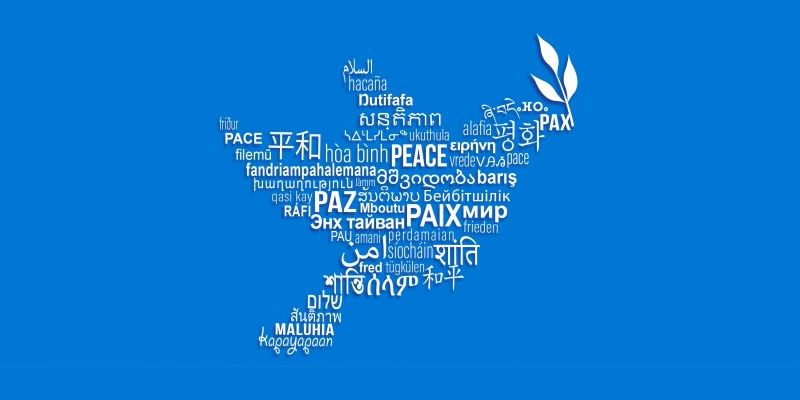 UNESCO is the United Nations Educational, Scientific, and Cultural Organization that aims to promote international cooperation in education, science, and culture for peace. UNESCO's programs help achieve the Sustainable Development Goals outlined in the 2030 Agenda, which was adopted by the United Nations General Assembly in 2015.
UNESCO strengthens world countries by promoting cultural heritage and the equal dignity of all cultures. It also promotes scientific programs and policies as development and cooperation platforms. As an idea laboratory, UNESCO assists countries in adopting international standards and manages programs that encourage the free exchange of ideas and knowledge.
UNESCO will hold the 2022 International Mother Language Day with the theme "Using technology for multilingual learning: Challenges and opportunities." In this event, participants can discuss the potential role of technology to advance multilingual education and support the development of quality teaching and learning for all.
We are pleased to inform you that the application is now open for Universitas Gadjah Mada students until Feb 21, 2022. 
Eligibility
A current student or graduate of a Bachelor's, Master's, or Doctorate degree program outside of Japan – including but not limited to Sophia partner institutions.
Date & Time
Feb 21, 2022
Application procedure
Fill out the registration form directly through https://unesco-org.zoom.us/webinar/register /WN_MROW9ZxoRdWnKjsH-RFeCA