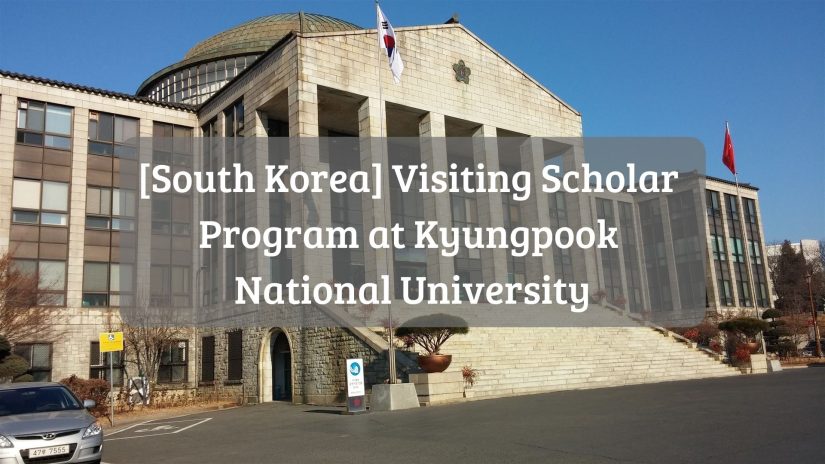 Job opportunity from Kyungpook National University, South Korea!
Kyungpook National University (KNU) is inviting scholars to participate in its Visiting Scholar Program, an initiative made to provide a special international education experience for KNU students and a chance for scholars to explore possible research links with host department at KNU. This year, the program is offered in remote condition due to the ongoing COVID-19 pandemic.
Date of Program: Summer Session; June 23rd ~ 13th July
Teaching Commitment
Applicant can teach his/her own expertise as KNU will match it with a KNU existing course. Please refer to KNU's Academic Program – Undergraduate to check if your expertise is offered at KNU.
Applicant will be required to teach 1 three credits course (45 hours of class; exams included) over a period of 3 weeks, which is scheduled as 3-hour sessions, Monday through Friday (9-12 AM or 3-6 PM).
Class format: remote and synchronous. KNU Learning Management System (LMS) will be provided to help in your teaching.
Financial Arrangements: USD $2,500
Application Deadline: March 4th, 2022 (Korea Standard Time)
Application Website: https://en.knu.ac.kr/admission/visiting02.htm