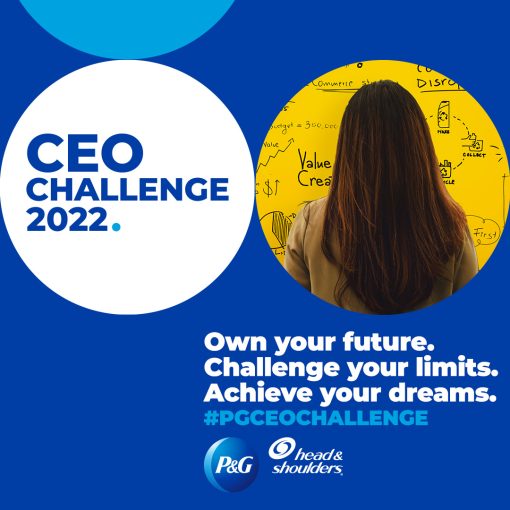 Procter & Gamble (P&G), an American global consumer goods corporation, invites Universitas Gadjah Mada students to join the P&G CEO Challenge. Since about 180 years ago, P&G made products that support several values, such as putting people first and supporting sustainability. 
The P&G CEO Challenge is a global business case competition that will bring students from all around the world together to demonstrate their capacity to solve real business cases. Participants must compete in each country. If they show a good performance, they will continue their journey at the regional level to earn tickets to the global level. 
The CEO Challenge journey embodies the essence of the P&G business mindset, with various perspectives that will be valuable to its participants. They will gain knowledge and experience across multiple business functions, including marketing, sales, supply chain, and consumer insights. Top students will ascend to the Global Final and win the opportunity to meet P&G CEO, Jon Moeller.
Eligibility:
University-level students
Deadline:
APPLICATION PROCEDURE