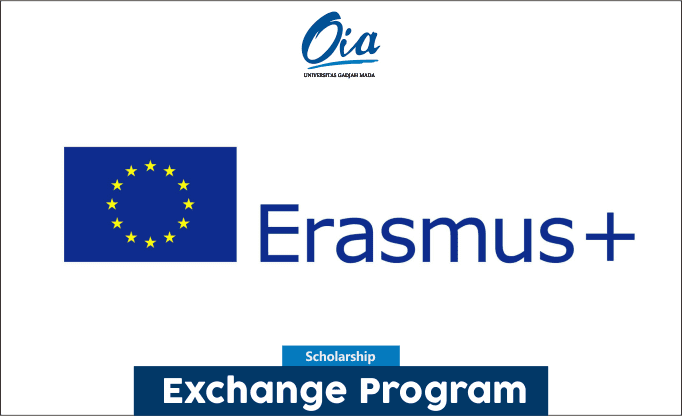 [Scholarship offered for this program]
Call for the Incoming students in the frame of the Erasmus+ KA107 Programme to come to the UCA in the second semester of 2019-2020 academic year.
The Call is published in BOUCA  
The Erasmus+ Mobility for Studies programme offers students the chance to spend a period of continuous study at the University of Cádiz (UCA) during the second semester of the 2019-2020 academic year.
Mobility students will receive a grant, can attend courses and use all the facilities available at the University of Cádiz with no additional tuition fees (with the exception of any fees also applicable to local students). All learning activities approved in the Learning Agreement and completed successfully will be fully recognized at the home university. The Erasmus+ Programme offers students the chance to gain cultural experience abroad, become familiar with other higher education systems and meet young people from other countries, actively contributing to the process of international integration.
Who can apply? The calls are open to Master students enrolled in a program at Universitas Gadjah Mada.
How long can the mobility be? Master exchange students mobility is for 5 months.
What expenses are covered by the grant? Grants provide a monthly/daily allowance and a fixed travel quota to cover the flight expenses.
More information: https://internacional.uca.es/19-20-erasmus-ka107-studies-incoming/
REQUIRED DOCUMENTS
Letter of Enrollment
Transcript of Records
Recommendation letter
Motivation letter
Curriculum Vitae
English Language Proficiency Test Results (Min. Level B1 as required by host univ)
APPLICATION PROCEDURE
1) Submit the aforementioned documents to Office of International Affairs, UGM (Bulaksumur F-13) for internal selection.
2) OIA and the selection team will evaluate your application.
3) Once you are selected as Nominated Student, you may continue to fill Online Application Form to online system to proceed for host university selection.
4) FINAL decision from University of Cádiz.
Please send all documents above in 1 Hardcopy to Office of International Affairs, UGM (Bulaksumur Block F-13) and 1 Softcopy compiled in 1 PDF format to scholarship@ugm.ac.id no later than 1 November 2019