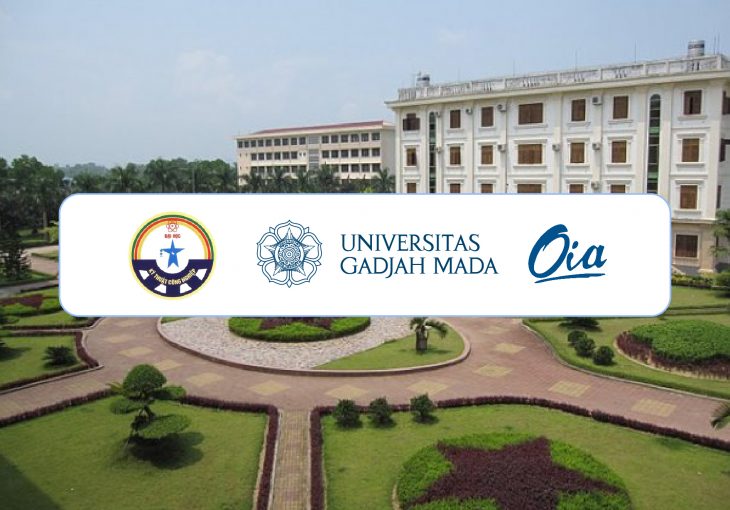 Greetings from Thai Nguyen University of Technology, Vietnam!
The Thai Nguyen University of Technology (TNUT) is one of the oldest universities in engineering in Viet Nam. TNUT is located in the north of Vietnam, 75 km from Ha Noi capital city. The University is dedicated to training high-quality human resources, scientific research, consulting, applying, and transferring technology to meet the requirements of national sustainable development and international integration.
We are pleased to inform you that the Application for TNTU Scholarship for Indonesian Students is now open for Universitas Gadjah Mada last year students and alumni.
For further information, kindly check the following document.
Eligibility
Last year students
UGM Alumni
UGM Staff
Required Documents
Application Package
Letter of Enrollment from Faculty (for last year students)
Letter of Nomination from Faculty/Unit (addressed to the Head of Office of International Affairs UGM)
Application Procedure
Finish the application to TNTU directly. (Application is possible via email; kindly read the attached document above carefully)
In case you need an official nomination/recommendation from UGM, kindly submit all documents to the Office of International Affairs, UGM (via the link: UGM Exposure Application) for official nomination.
OIA will send your nomination to the Thai Nguyen University of Technology.
THE FINAL decision from the Thai Nguyen University of Technology (TNTU)