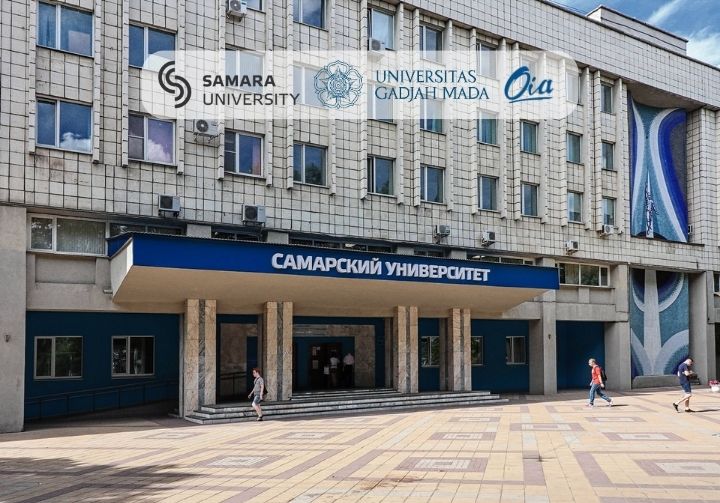 Greetings from Samara University!
Samara University, located in Samara, Russia, is a prominent higher education institution known for its strong emphasis on science and technology. Established in 1914, it has a rich history of academic excellence and innovation. The university offers a wide range of undergraduate, graduate, and doctoral programs across various fields, including engineering, natural sciences, social sciences, and humanities.
We are pleased to inform you that the application for Samara University Winter School 2024 is now open for Universitas Gadjah Mada students.
PROGRAM INFORMATION
Dates of on-campus programs: January 27 – February 9th, 2024
Dates of online programs: January 15 – January 27, 2024
Application deadline for on-campus programs: November 1, 2023
Application deadline for online programs: December 1, 2023
For more information, such as the admission process, program explanation, and others, kindly check their Proposal or Official Website. 
CONSULTATION INFO
If you have any questions regarding this program, you can contact us in OIA's office hour:
Virtual consultation: https://ugm.id/AppointmentOIAUGM