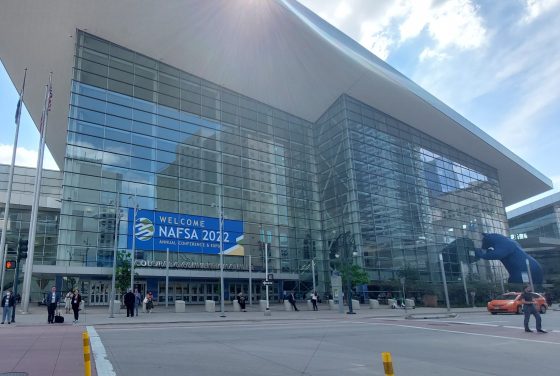 International collaborative network between Universitas Gadjah Mada (UGM) and partners in the United States (US) is still limited. Many areas of collaboration can actually be explored to get funding schemes ...
Baca Selengkapnya
Greetings from Meiji University, Tokyo Japan. Meiji University is a prestigious private university located in Tokyo, Japan. Founded in 1881, it is one of the oldest and most renowned educational ...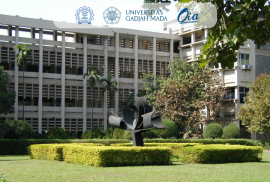 IIT Bombay is one of the premier technical institutes in India. Located in Powai, Mumbai, it is renowned for its excellence in engineering, science, and technology education, as well as ...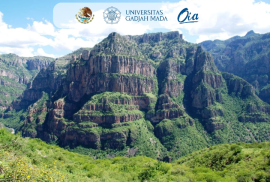 Greetings from The Embassy of Mexico! We are pleased to inform you that the application for Excellence Scholarship of the Government of Mexico for Foreigners 2023 is now open for ...
Graduate and Research Programs