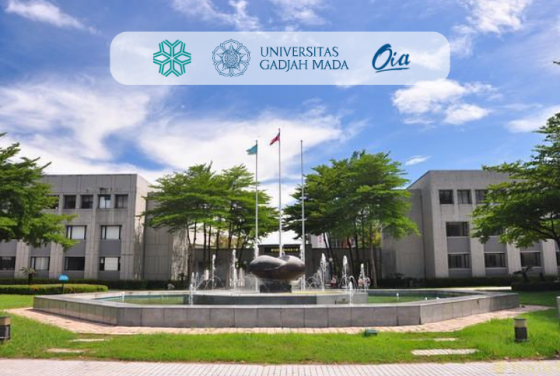 Greetings from YunTech, Taiwan! National Yunlin University of Science and Technology (YunTech) is a prestigious higher education institution located in Yunlin County, Taiwan. Established in 1991, YunTech has since grown ...
Baca Selengkapnya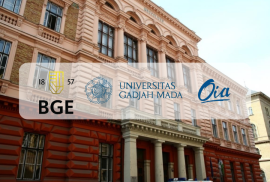 Greetings from Budapest Business University! In November 2023, the Hungarian Academy of Sciences organises the event Celebration of Hungarian Science for the 20th time under the title "Day of Hungarian ...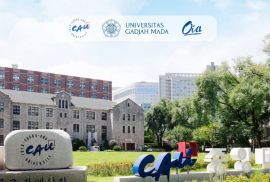 Warm greetings from Chung-Ang University, Seoul.  Chung-Ang University, often abbreviated as CAU, is a prestigious South Korean institution renowned for its academic excellence and rich history. Founded in 1918, it ...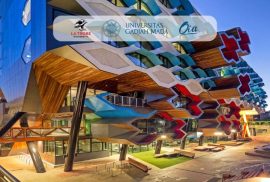 Greetings from La Trobe University! La Trobe University is a renowned institution of higher education located in Melbourne, Victoria, Australia. Established in 1964, it is one of the country's leading ...
Graduate and Research Programs