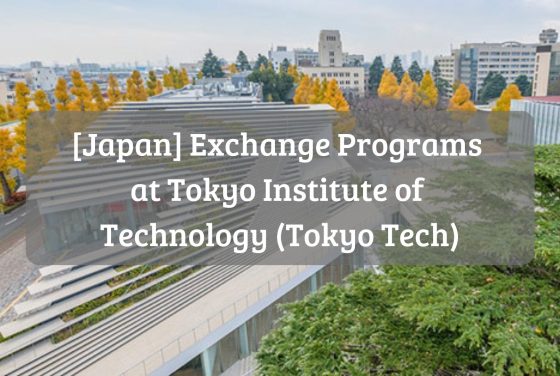 Warm invitation from Tokyo Institute of Technology, Japan! Tokyo Institute of Technology (Tokyo Tech) is inviting international students to join its two exchange programs: Young Science and Engineering Researchers Program ...
Baca Selengkapnya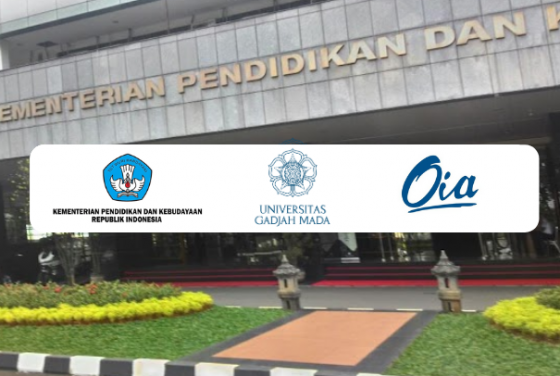 Bersama ini kami sampaikan Edaran/Pengumuman Pendaftaran Bantuan Program Transfer Kredit Luar Negeri dari Ditjen Pembelajaran dan Kemahasiswaan, Kementerian Riset, Teknologi, dan Pendidikan Tinggi terkait pembukaan pendaftaran proposal program bantuan dana ...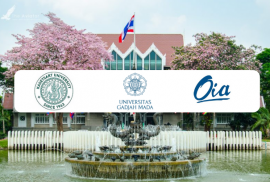 Greetings from Kasetsart University, Thailand! Kasetsart University, also known as Kaset or KU, is a public research university in Bangkok, Thailand. It is Thailand's largest university, and it was Thailand's first ...
Greetings from Leipzig University, Germany! Universität Leipzig was founded in 1409 and is one of Germany's leading universities when it comes to top-class research and medical expertise. It offers a ...
Graduate and Research Programs