The City of Yogyakarta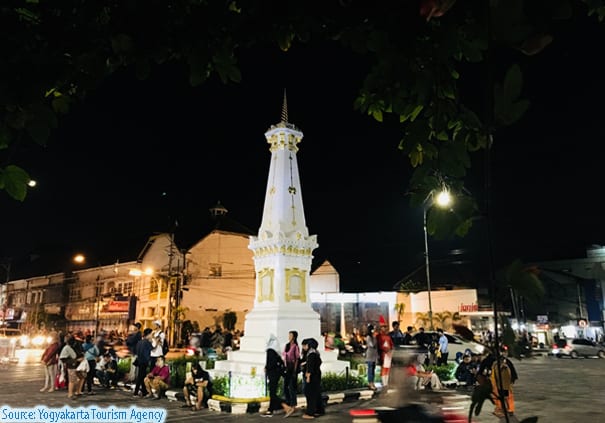 The city of Yogyakarta (well known as, and simply called Jogja) is the capital of Yogyakarta Special Region. Located on the heartland of the island of Java, Yogyakarta is the only province in Indonesia that is governed by a monarch.
The king is known as the Sultan (current reign of Hamengku Buwono X) serves as the appointed governor of the province while the other political offices on the city levels and below are contested through a fair and competitive election.
"Jogja: Never Ending Asia " is the slogan of Yogyakarta as the main tourist destination in Indonesia, arguably second only to Bali. Apart from being a popular tourism spot, Jogja is also well known as the center of Javanese culture, rich with traditional and historical values. Being historically wealthy, Jogja is also a heaven for archeologists yearning to study ancient temples, such as world-famous Hindu temples, i.e. Prambanan, Boko, Plaosan, and Kalasan, located in Yogyakarta. Besides its ancient buildings, Jogja is also a proud host of natural beauty; the province's loyal visitors are often found enjoying the beaches in the southern part of Jogja and the wondrous scenery in the area of one of the world's most active volcanoes, Mount Merapi, up north.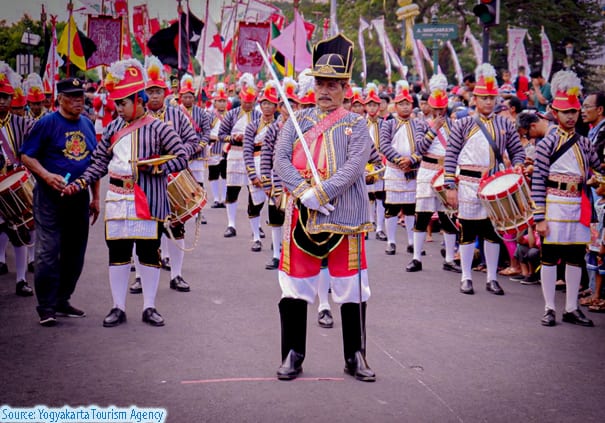 Approximately a thousand years ago, the area we now refer to as "Yogyakarta" or "Jogja" was the center of Ancient Mataram, a prosperous kingdom high in civilization. Six centuries later, the ancient kingdom was reestablished into a Muslim kingdom and became the ruler of Java and its surrounding islands. The Islamic Mataram was then divided by the Giyanti Agreement in 1755 into two different kingdoms, which were Kasunanan Surakarta in Solo and Kesultanan Yogyakarta in Jogja. Each Kraton (palace) of the new kingdoms still stands to this day and functions as the home of the Sultan and his family, complete with hundreds of Abdi Dalem (royal servants) willingly serving the royal family as well as maintaining the traditions in the constantly changing era.
Jogja is considered the safest among other major cities in Indonesia. In its harmonious neighborhood, you will meet both genuine Javanese tradition far from the strokes of modernity and a perfect combination between the beauties of the modern and the classics. It is fair to say that the unique combination of ancient temples, history, traditions, culture, and natural forces makes Jogja not only worth visit, but also worth living for. People even say that you have not seen Java unless you see Yogyakarta.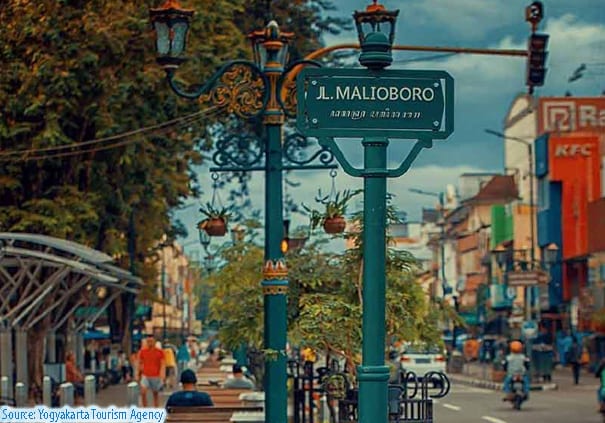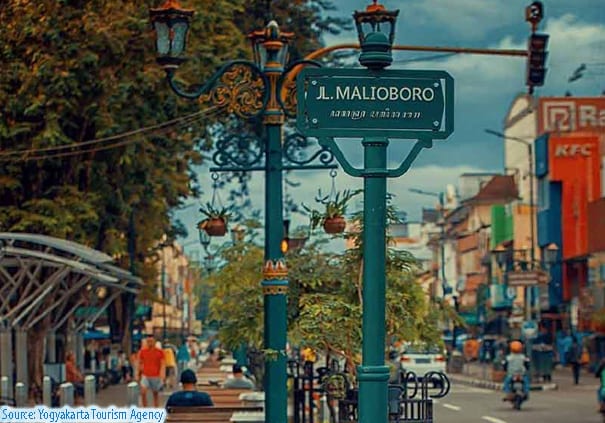 With statistics showing citizens of every Indonesian province found in Yogyakarta, the city is truly a mini Indonesia. Students, teachers and artists alike come to Jogja to study, as the city is famed in Indonesia as the center of education.
As a significant added value, people in Jogja are inarguably friendly. Their warm welcome is another trademark of the city. Jogja is truly your home away from home.