What is AYSPP?
ASEAN Young SocialPreneurs Program is a biennial program organized by the GEO FISIPOL Universitas Gadjah Mada to bring together young social entrepreneurs from ASEAN and neighboring countries and immerse the participants in a collective forum of scholars, practitioners, and professionals. Through two weeks of stimulating program and activities, AYSPP 2019 aims at improving the participants' critical understanding and social awareness in this increasingly wider digital society. As aspects of Information and Communication Technology are consistently advancing, society is expected to effectively harness the arts of the digital world. Noting the positive trend of ASEAN's powerhouse economy, making essential uses of technology is pivotal for enterprises. Thus, AYSPP 2019 will then raise the theme:
"Advancing the Sustainability of ASEAN through the Cultivation of Digital Ecosystem"
to enable young talents in social-entrepreneurship practices, especially in the era of digital technology.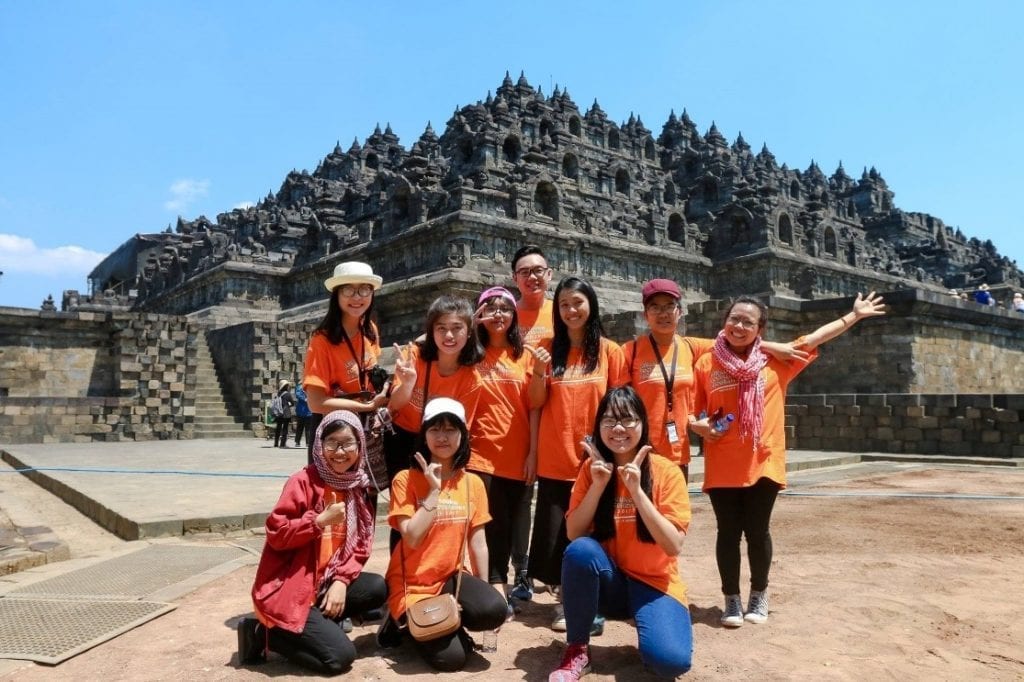 Eligibility
Participants should be university students or youths affiliated to an institution aged between 16-30 from all ASEAN member states (Indonesia, Malaysia, Thailand, Singapore, Brunei Darussalam, Cambodia, Laos, Vietnam, Myanmar, and the Philippines), and from other Southeast Asian countries. All participants should have social business start-ups that are 1 – 3 years old within the Southeast Asia region.
When is AYSPP 2019?
4 – 16 November 2019
Registration
Starting from July 2019
For further information please visit here
Email: ayspp@ugm.ac.id
Instagram: @ayspp_ugm